Chap. V - Animal EDGEucation
Start your #AnimalEDGEucation today!
We are excited to launch a new range of educational resources that teach young curious minds about EDGE animals. Learn about nature, discover why animals are under threat and understand how to help save endangered species with a new set of engaging and informative activities released every two weeks from the start of June.
Sign-up to be the first to know when we release a new activity pack!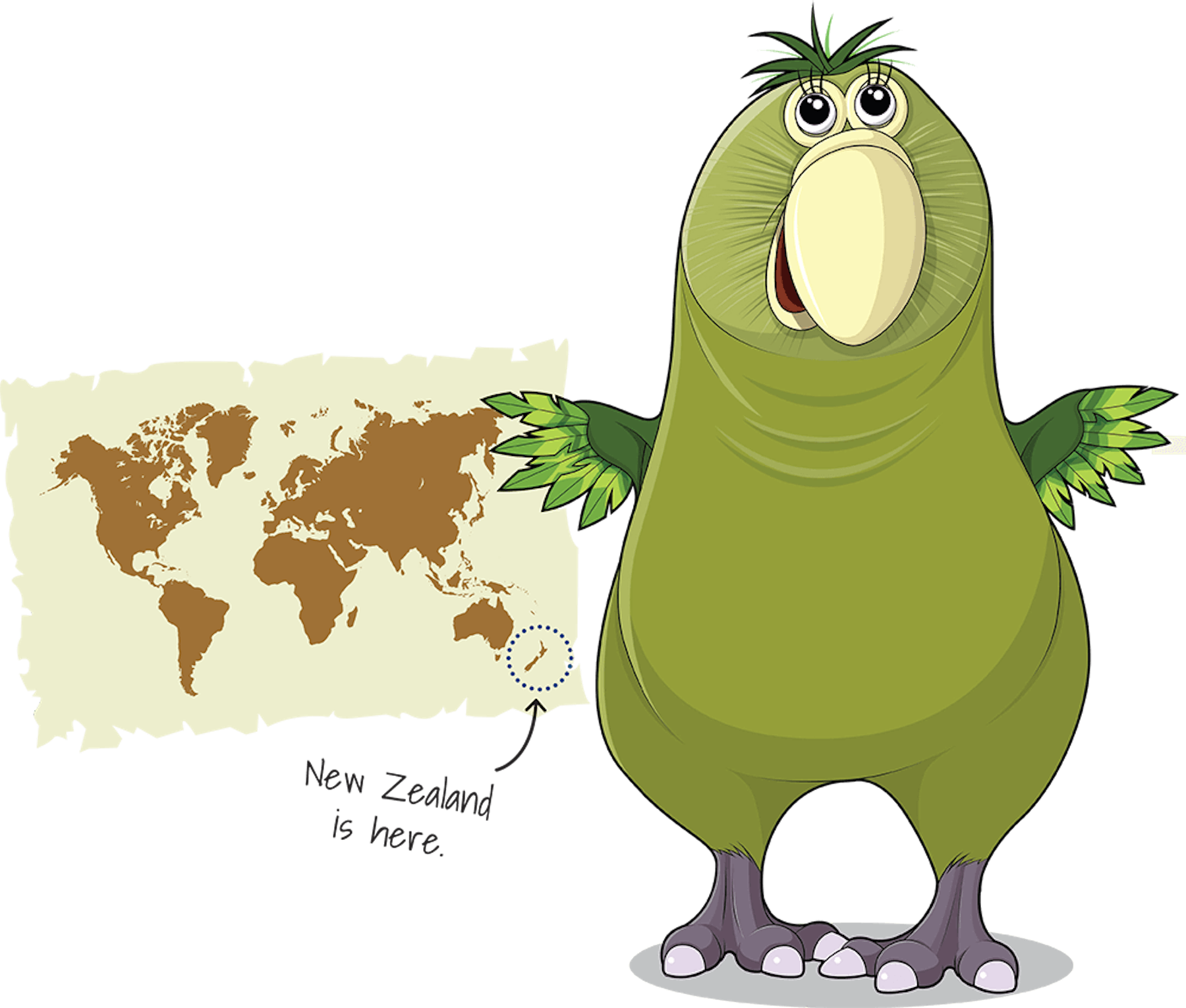 Meet the #AnimalEDGEucation challenge!
There are four AnimalEDGEucation packs, each consisting of a set of five resources aimed at children aged 6-11. From quizzes and puzzles to map making and creative crafts, there are a wide range of fun, hands-on activities to complete during the school term and into the summer holidays too.
Good luck and have fun!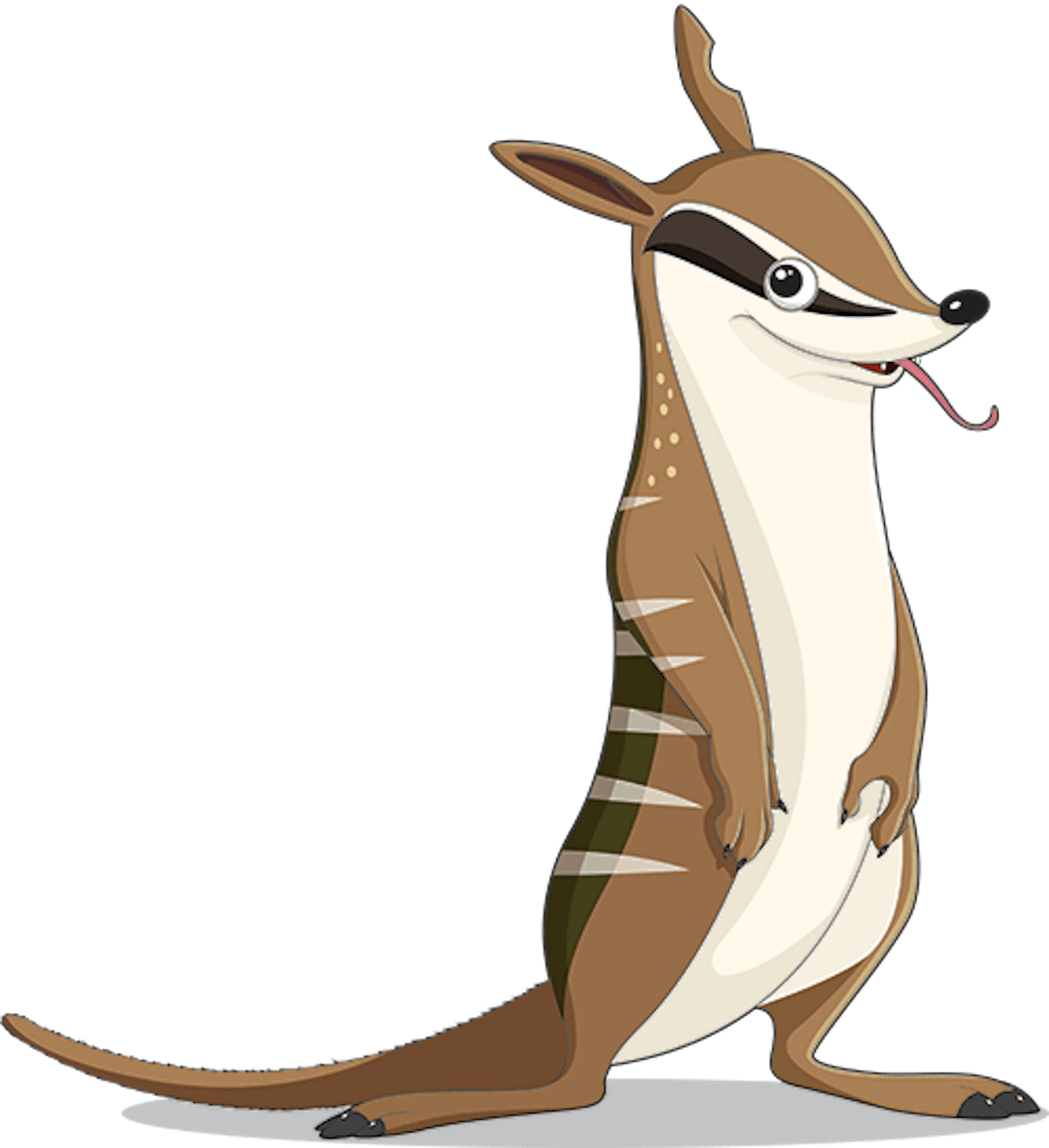 Earn your #AnimalEDGEucation Certificate! 
Congratulations, you've graduated from #AnimalEDGEucation!  
Whether your child has completed one pack or conquered the whole challenge, it's important to celebrate achievements. So we've created special #AnimalEDGEucation Certificates that you can download and present at any time.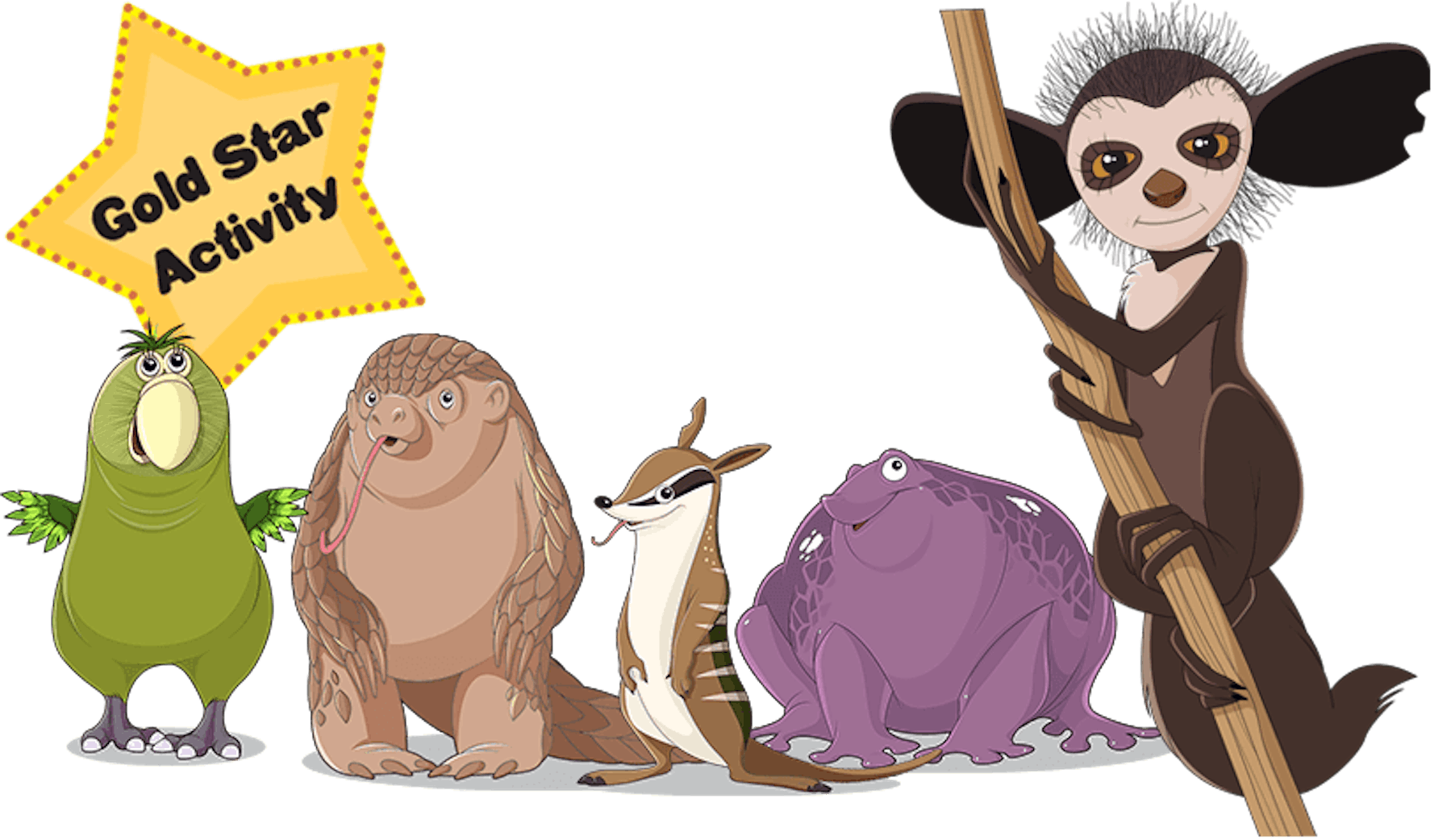 Share our stories!
We have hidden a Gold Star activity in each of our #AnimalEDGEucation packs.
Share your completed Gold Star activity with us (just the activity) using #AnimalEDGEucation on Twitter and Instagram. Ensure your photos are clear and that you are using a public profile, otherwise we will not be able to see what you post. You can share the completed activities with us on Facebook too, by posting on our wall – just search On The Edge Conservation.
Some of the completed activities will be chosen for our #AnimalEDGEucation book that will celebrate everything children have learnt about the amazing EDGE animals.
People cannot protect us if they don't know about us! By raising awareness of these little-known animals, your budding conservationists can help save them too.
Please note: Information that you share via social media using #AnimalEDGEucation will be used in accordance with our #AnimalEDGEucation Privacy Notice and our Terms and Conditions.