Chap. II - WHAT WE DO
Stories.
Science.
Conservation.
Our strategy for driving change is triangular, with each thematic approach informing and supporting the other to maximise impact. We employ modern day storytelling techniques, grounded in science, to promote biodiversity and increase positive sentiment for the natural world while supporting conservation efforts that inform our storytelling activities. 
Giant Anteater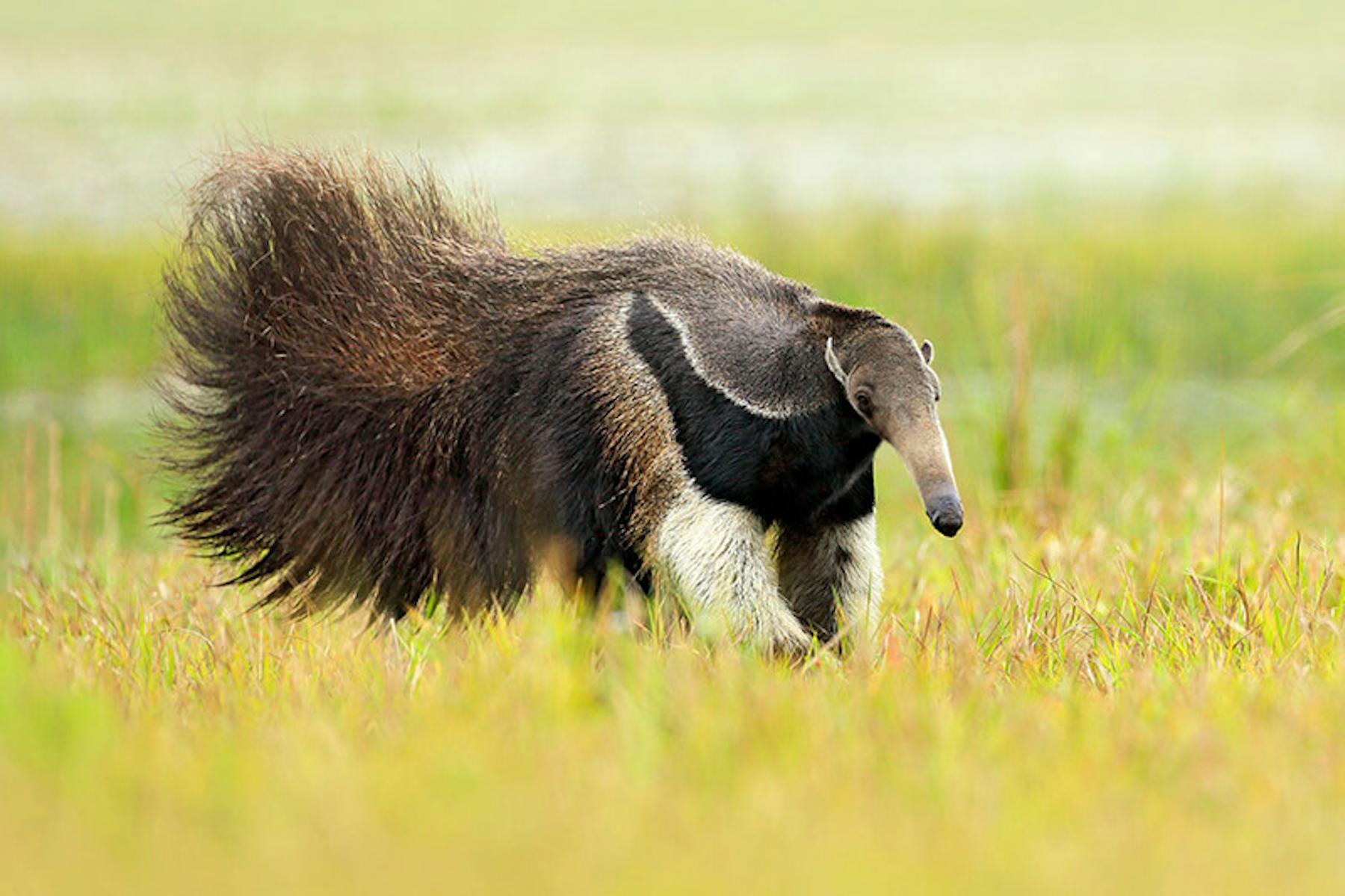 Conservation:
Changing the outlook
Our support for organisations working on the ground with EDGE species aims to increase conservation attention, reduce threats and improve co-existence with local communities.
Green Sawfish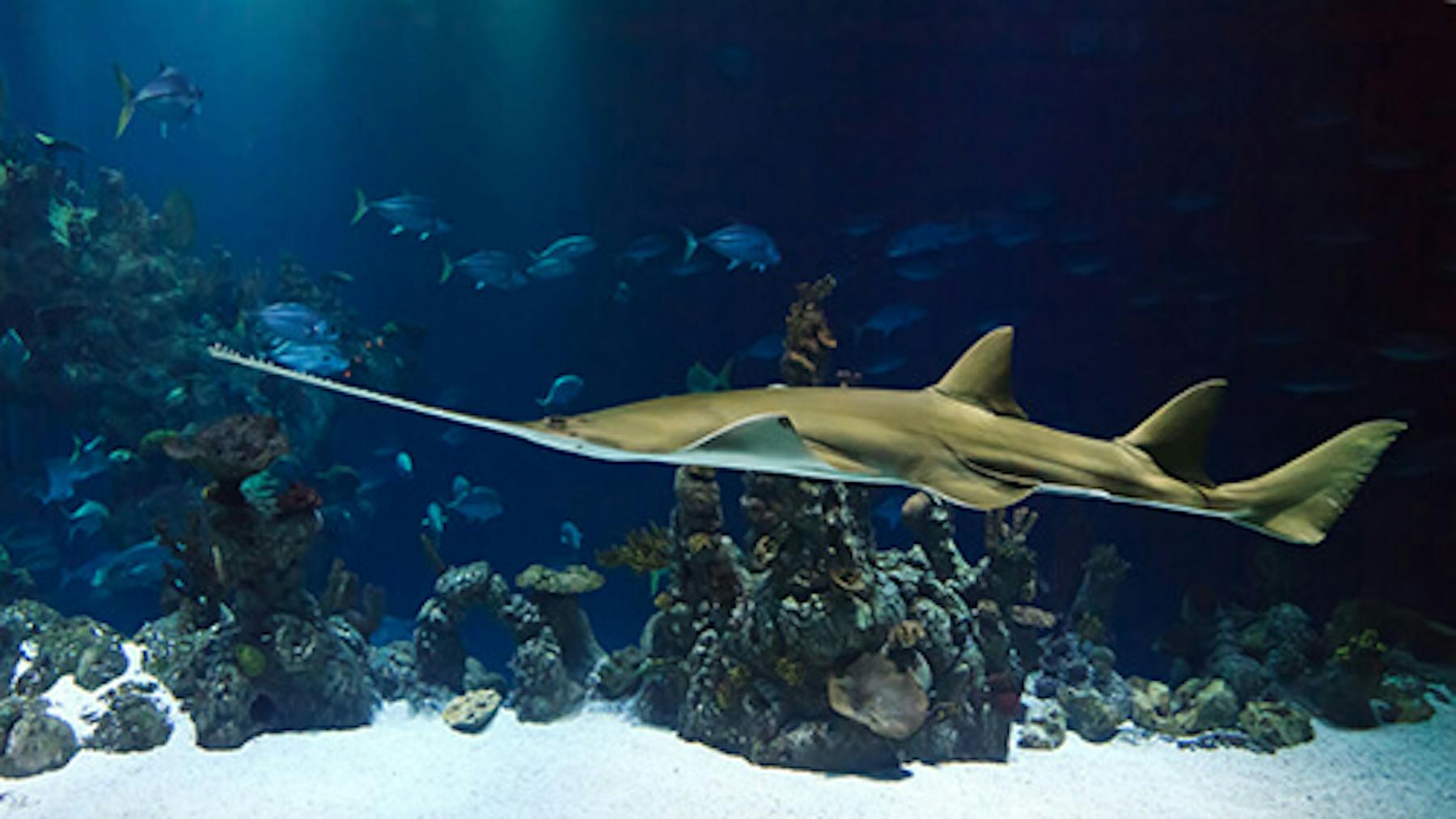 Science:
Supporting strong scientific foundations
Science informs and underpins the conservation of EDGE species and informs all aspects of our work.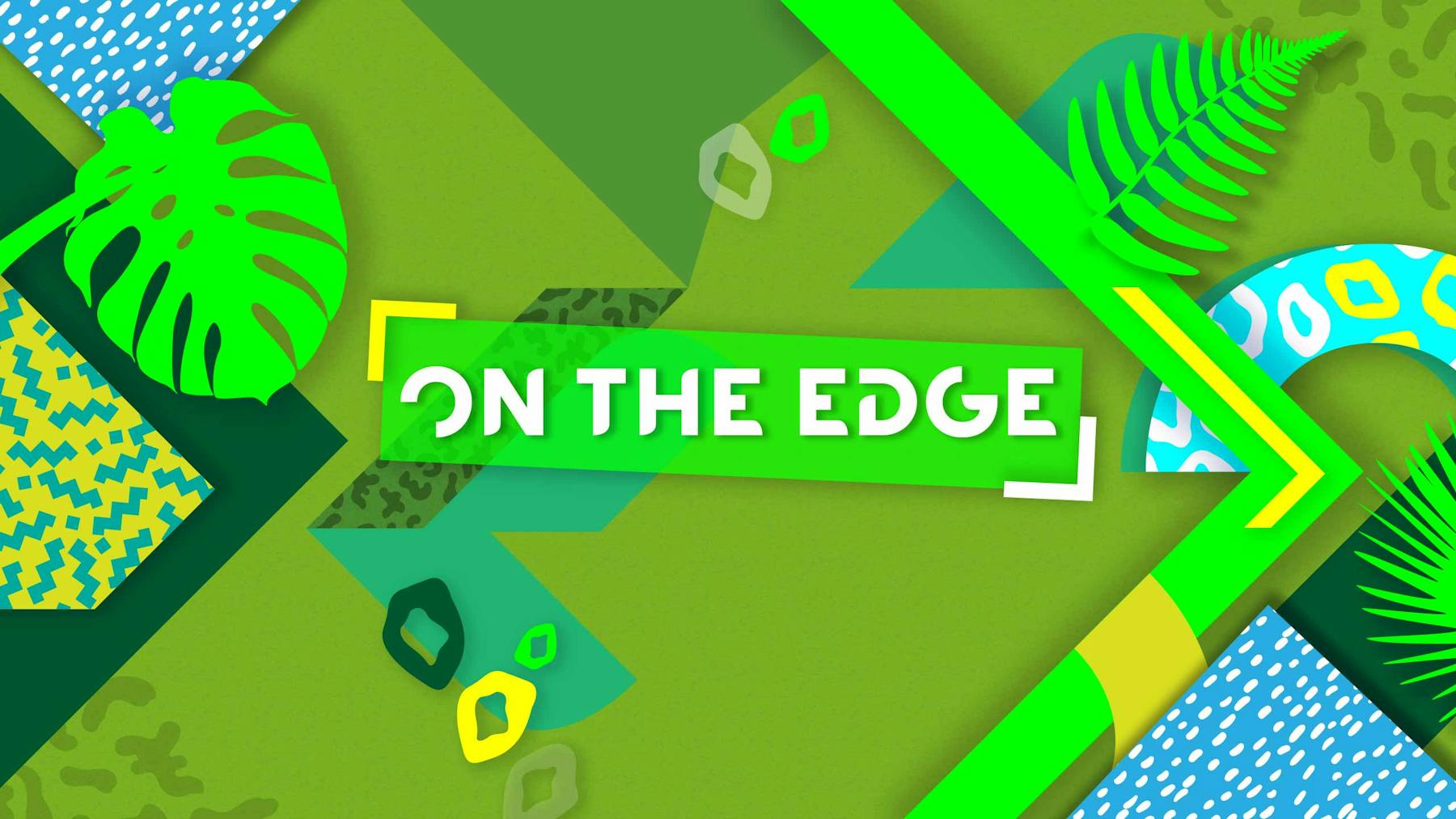 STORIES:
Changing the narrative
Through innovative storytelling, we aim to generate curiosity and excitement around weird and wonderful EDGE species, contributing to the welcome and necessary rise in mankind's appreciation of the natural world.