Back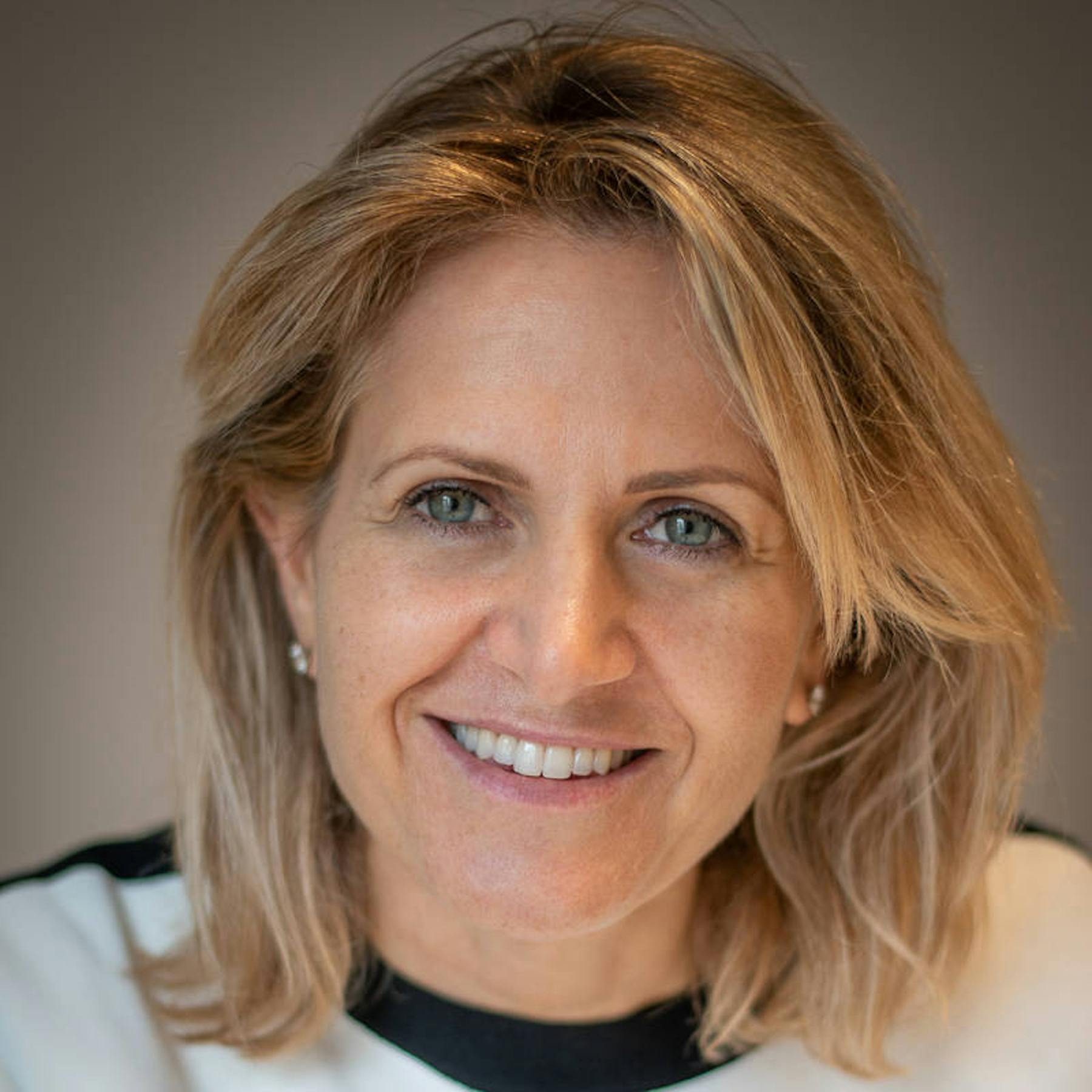 Beth Blood, Founder and CEO
Beth Blood is a committed environmentalist and animal advocate, and an ardent champion for conserving and co-existing with wildlife, as well as for integrating sustainability into the global cultural landscape.
Beth holds a BA in Economics from La Trobe University in Melbourne. She moved to the UK in 2011, where she obtained a Masters degree in International Strategy and Diplomacy from the London School of Economics.
In addition to her leadership role at On the Edge Conservation and Productions, she is an Honorary Conservation Fellow of the Zoological Society of London (ZSL) and a Trustee of the UK Human Rights Watch Charitable Trust.