Back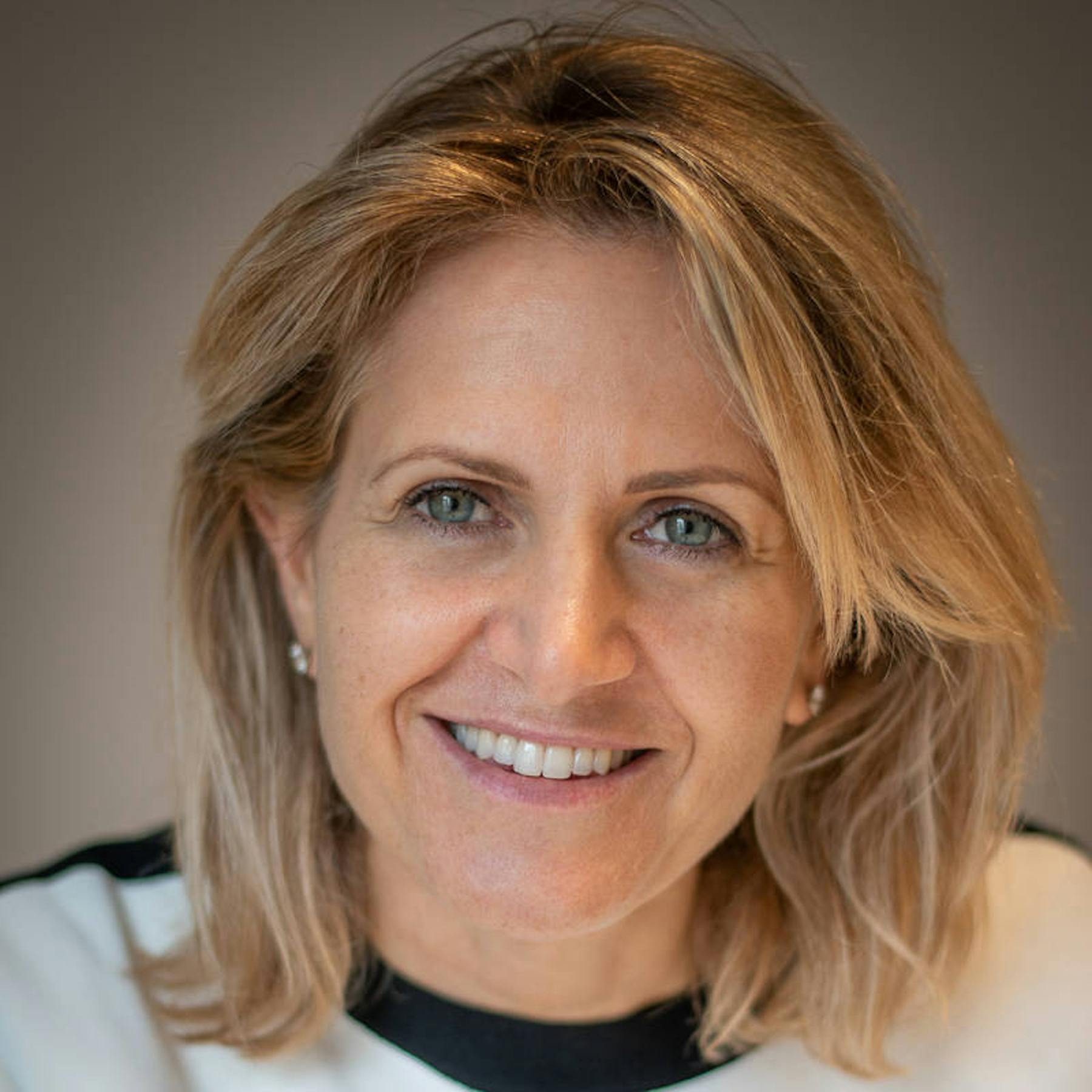 Beth Blood, Founder and CEO
Beth Blood is the founder and CEO of On the EDGE Conservation. OTEC aims to champion biodiversity and change the narrative for nature through a combination of science, conservation and storytelling initiatives.

She holds a BA Honors in Economics from La Trobe University in Melbourne and a Masters Degree in International Strategy and Diplomacy from the London School of Economics.

In addition to her leadership role at On the Edge Conservation, she is a Trustee of the UK Human Rights Watch Charitable Trust.