Zoological Society of London(ZSL)
EDGE of Existence Programme
Giant Anteater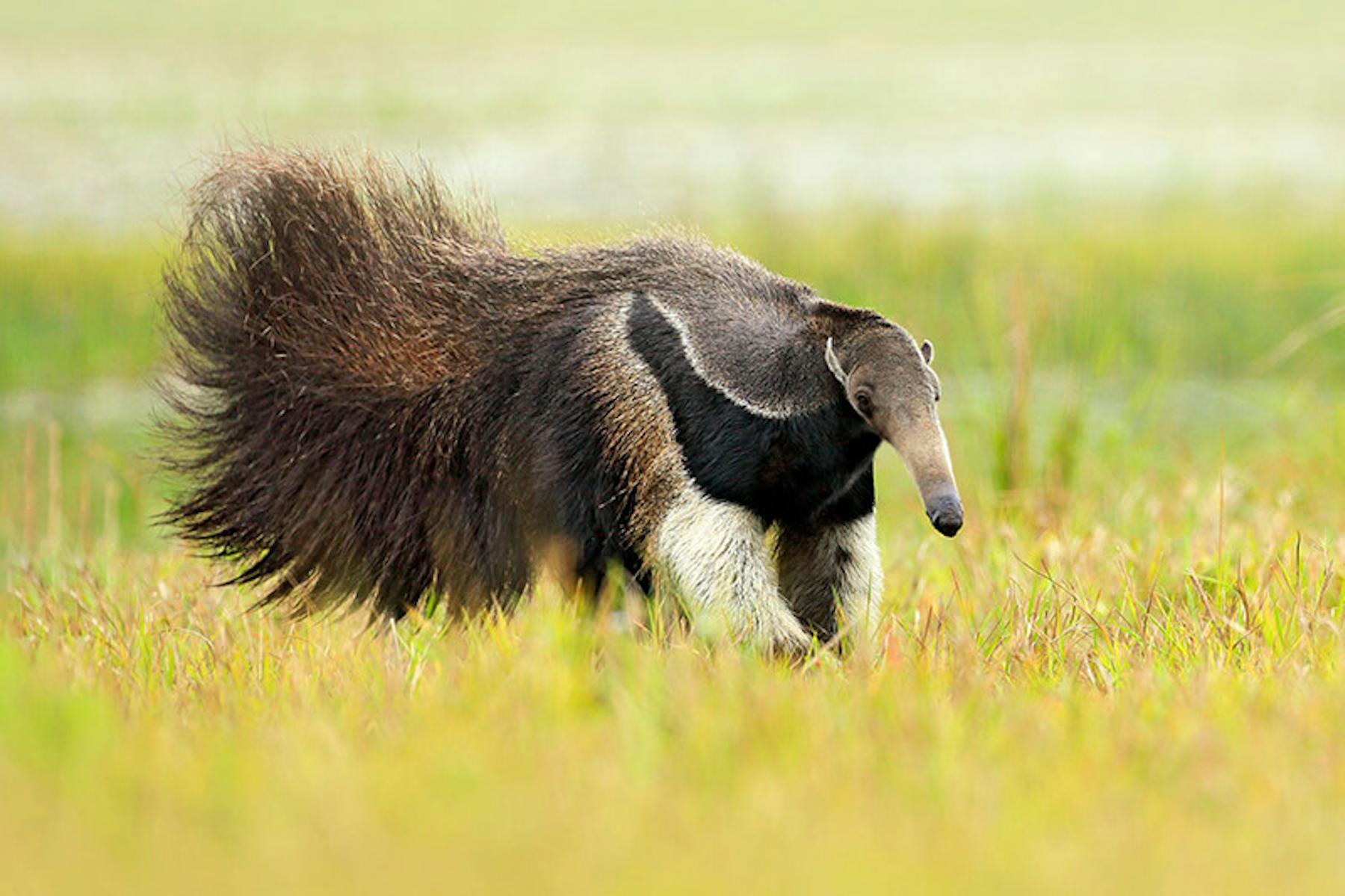 The grant project supports the founder of the EDGE concept, (ZSL)'s EDGE of Existence programme, established in 2007. ZSL works with scientists and conservationists to increase the number of taxonomic groups with EDGE priority lists, maintains and updates existing lists, and uses them to support locally-led conservation action. On the EDGE Conservation has embarked on a comprehensive five-year commitment to ZSL's EDGE of Existence programme, which will:
build local capacity to conserve priority EDGE species by supporting EDGE Fellows and EDGE Heroes (Sandeep Das and the purple frog in India; Rotsinomena Andriamisedra and the aye-aye in Madagascar; Micaela Camino and the Chacoan peccary in Argentina; Arnaud Marius Tchassem Fokoua and the Bamboutos egg frog in Cameroon);
enhance the ZSL team's capacity to communicate effectively and carry out robust social science research and impact evaluation.
advance the science that underpins the prioritisation of EDGE species, enabling discussion and debate at key international conferences, and supporting PhD and postdoctoral research;
facilitate the networking of EDGE Fellows, Heroes, and staff by supporting attendance at training courses and conferences.
Groupe d'Etude et de Recherche sur les Primates (GERP)
Saving the aye-aye from the brink of extinction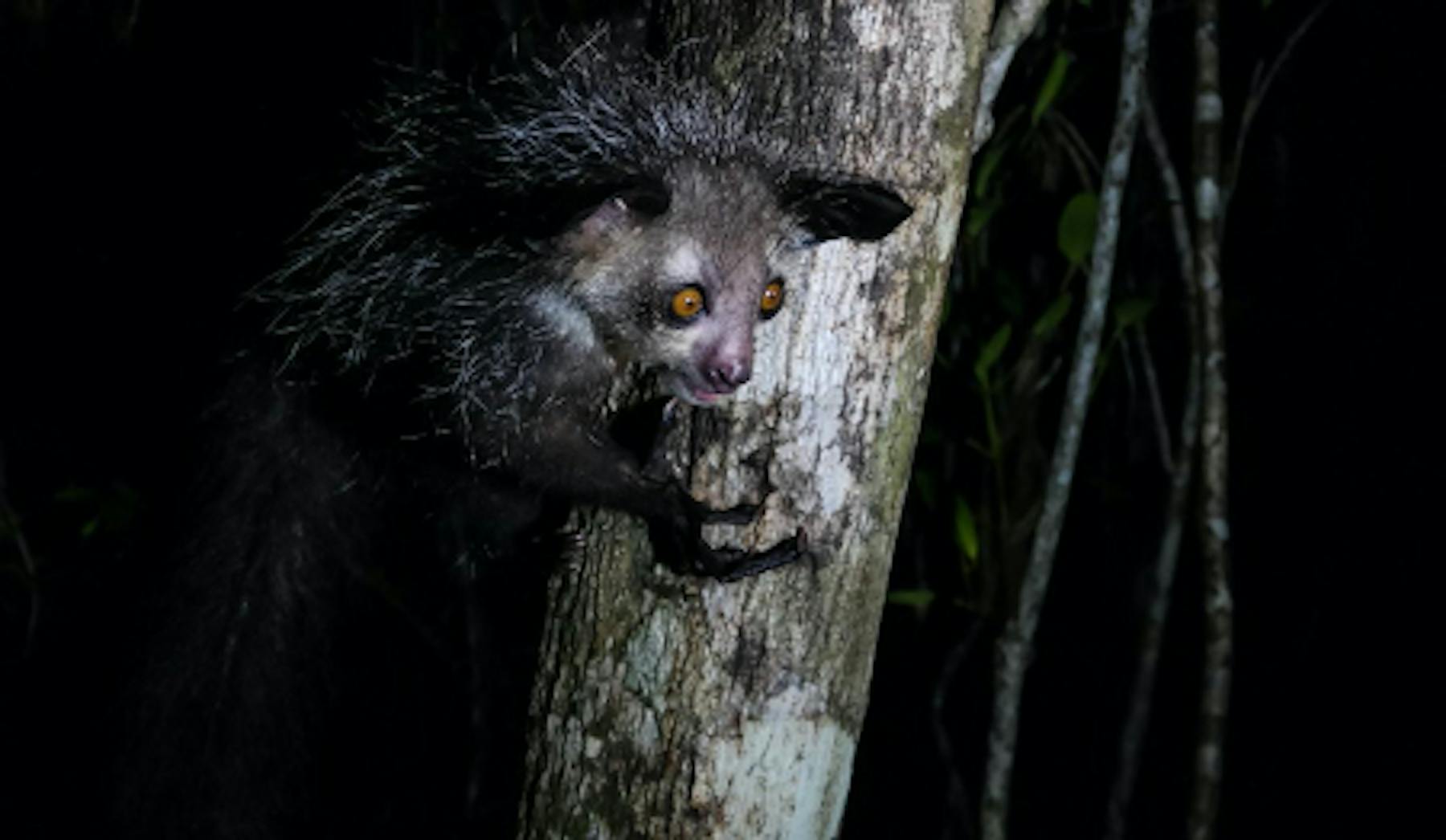 This grant project aims to protect the aye-aye in Madagascar, by empowering local community leaders to protect forests and by reducing threats to the species from forest degradation and human persecution.
This project will build on GERP's success to date and will include aye-aye conservation and threat reduction in two key forest habitats: the Manombo forest and Maromizaha Protected Area. The project will include:
Community members working as forest patrollers and applying their SMART training for improved monitoring and reporting.
Community members planting fruit trees to increase food sources for the aye-aye.
Community members being trained in the production of fuel-efficient Kamado cooking stoves in order to reduce reliance on harvesting wood for fuel, which affects aye-aye habitats.
GERP leading the annual World Lemur Festival to increase awareness about the aye-aye and leading environmental education in schools at both sites.
Capacity-building training for GERP's team to increase awareness of and change local attitudes towards the aye-aye in both sites. 
Zoological Society of London (ZSL)
Angel Shark Project: Wales (ASPW)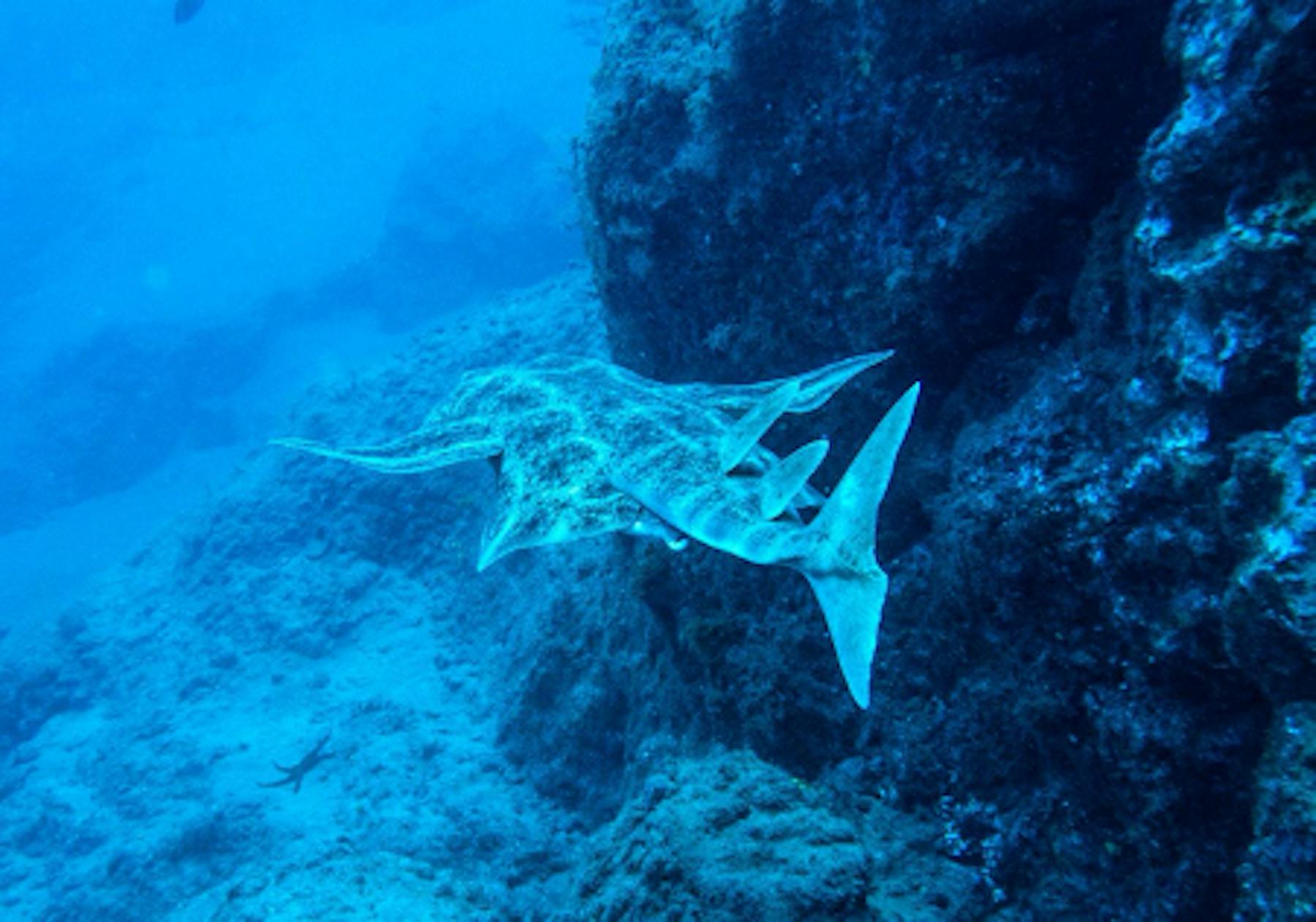 This grant project is led by ZSL and Natural Resources Wales (NRW), along with ten steering group partners across Wales.
The grant project supports ASPW's plans to develop the community-led evidence-base that is essential to informing angelshark conservation in Wales by focusing on the priority steps identified in the Wales Angelshark Action Plan (WAAP). ASPW has partnered with recreational, commercial and charter fishing communities, scientific experts, museums and schools. The grant project will feature:
Collaborative fisher-led angel shark conservation, enabling fishers to provide sighting records and follow fishing best practice to safely release any accidentally caught angelsharks and by promoting stewardship behaviours. For the first time, angelshark seasonal presence in Wales will be investigated using novel environmental DNA (eDNA) techniques.
Promotion of angelsharks as the flagship species for Wales' underwater marine environment through engaging with coastal communities via event attendance, exhibit displays in local maritime museums and media coverage.
Introducing angelshark into local school curricula via the 'Angels of Wales' eBook and school activities toinspire the next generation to protect the species and educate about the Welsh marine environment.
A summary publication of ASPW results encouraging delivery of the priority actions set out in WAAP.
Australian Wildlife Conservancy (AWC)
Rewilding Australia – securing the future of the numbat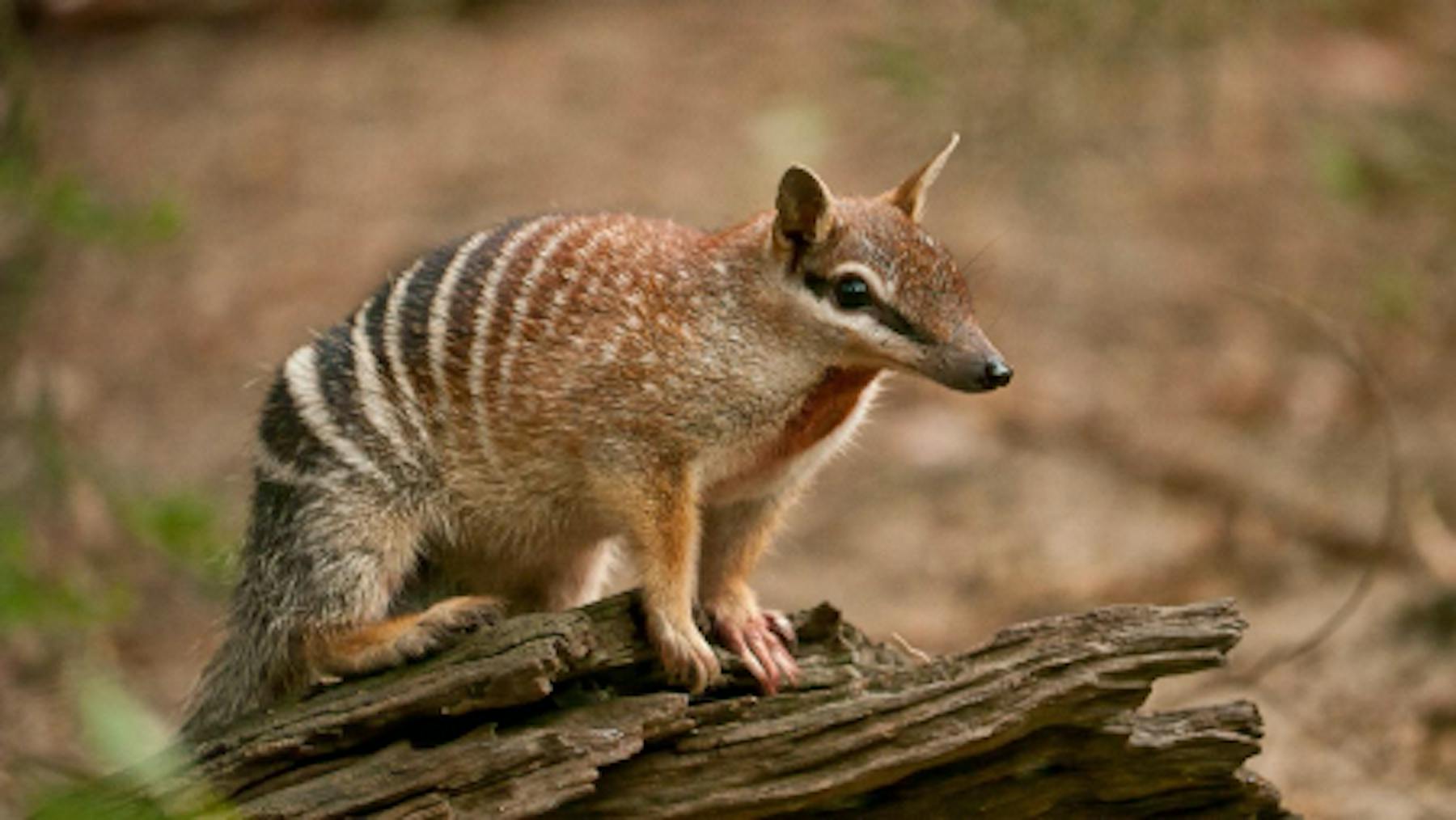 This grant project seeks to secure the future of the numbat, one of Australia's most threatened marsupials, and the country's only termite specialist. This is an ambitious rewilding project that will reintroduce numbats to three feral-predator-free areas. It is anticipated that these sites will eventually significantly increase the current population of numbats, as well as have wider catalytic impact for ten further EDGE species across AWC's sanctuaries.: 
-        Newhaven Wildlife Sanctuary, Northern Territory, where numbats have been regionally extinct for more than 60 years.
-        Yookamurra Wildlife Sanctuary, South Australia, which has played a crucial role as a stronghold for the numbat population for three decades.
-        Mallee Cliffs National Park, New South Wales, recently declared the largest feral-predator-free area in Australia. 
The grant will support the following project activities:
-        Numbat translocation to Newhaven and Yookamurra sanctuaries to ensure optimum population numbers for future breeding and genetic diversity and post-translocation monitoring of Mallee Cliffs.
-        Biodiversity monitoring across AWC's Mt Gibson, Scotia and Yookamurra Wildlife Sanctuaries where Numbat populations are already established. 
-        Ecohealth monitoring – AWC's systematic, science-based framework for measuring the ecological health of the AWC properties, and gathering data required to evaluate the effectiveness of conservation actions and monitor the health of resident numbats at AWC sanctuaries.
- Scientific research for ongoing adaptive management of conservation interventions and to improve knowledge of these species and ecosystems.
- Genetic analysis to further inform the numbat translocations to Mallee Cliffs, Newhaven, and Yookamurra.
IUCN Species Survival Commission (SSC) Chair's Office
SSC EDGE internal grants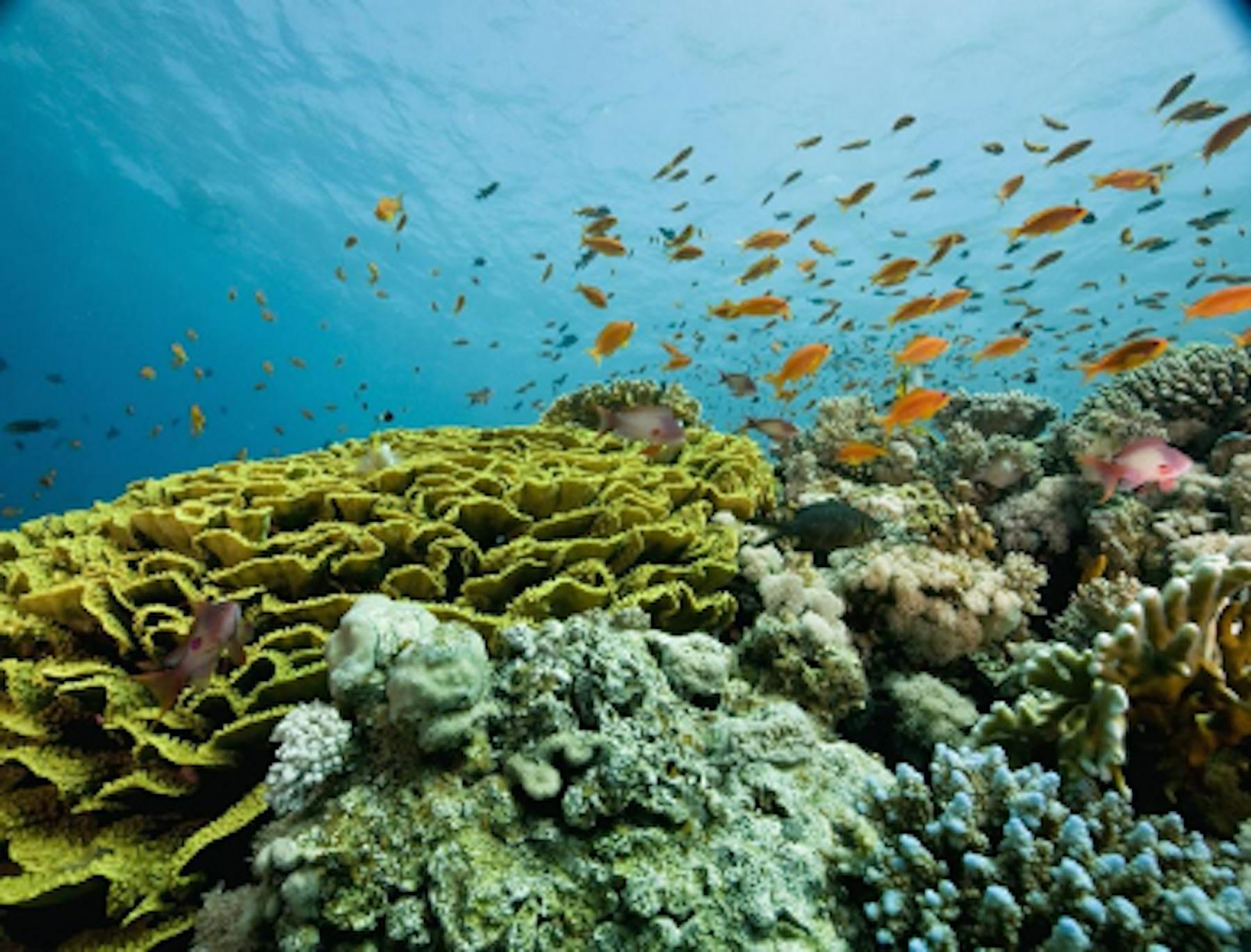 This grant project will support the improvement of conservation knowledge for evolutionarily distinct species and lineages, in partnership with the SSC Chair's Office of the International Union for Conservation of Nature (IUCN).  
The aim of the SSC EDGE internal grants are to contribute to halting the loss of evolutionarily distinct lineages, in alignment with the World Conservation Congress Resolution (WCC-2012-Res-019-EN), through improving assessment and planning for overlooked and evolutionarily distinct species. The internal grants will fund groups that include range state conservation scientists and practitioners and do one or more of the following:
Assess highly evolutionarily distinct species that do not yet have a Red Listing.
Assess EDGE species with out of date Red Listings.
Develop conservation action plans for EDGE species where these do not exist or are in need of updating. 
The full list of winners for the 2020–21 grant round is:
SSC Palm Specialist Group
SSC Cetacean Specialist Group
SSC Australasian Marsupial and Monotreme Species Specialist Group
SSC Cuban Plant Specialist Group
SSC Indonesian Plant Red List Authority
SSC Tortoise & Freshwater Turtle Specialist Group
See more information on the first round.
We're seeking to work with conservationists, NGO's, academics, governments and other interested funders to change the outlook for EDGE species. We do not accept unsolicited grant applications, but if you are interested in EDGE species conservation, either in an individual capacity or as an organisation, then please get in touch.