Chap. V - Fun & Games
Stories & Activities
Is it possible to have fun and tackle the serious issue of conservation at the same time? We think so! Welcome to our Fun & games page, where our favourite EDGE characters share their stories! Our activities will help you to protect animals around the world and closer to home.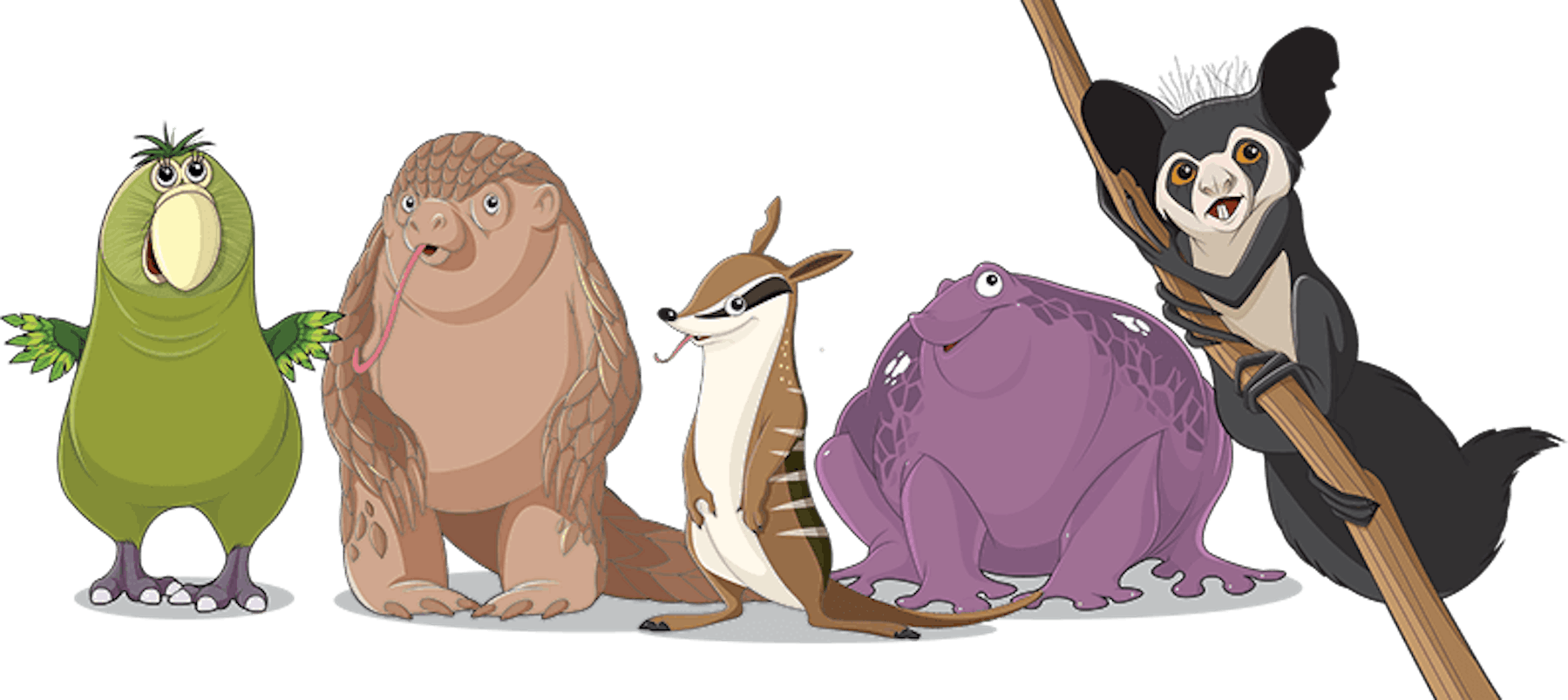 Group Activity
All EDGE animals are one of a kind. If we become extinct, there won't be creatures like us left anywhere in the world. We might not be as cute as orangutans or as fluffy as polar bears, but we're just as important a part of Earth's amazing biodiversity. People can't help to protect us if they don't know we exist! In this activity, you'll find out how to use YOUR skills to share our stories with your friends and family.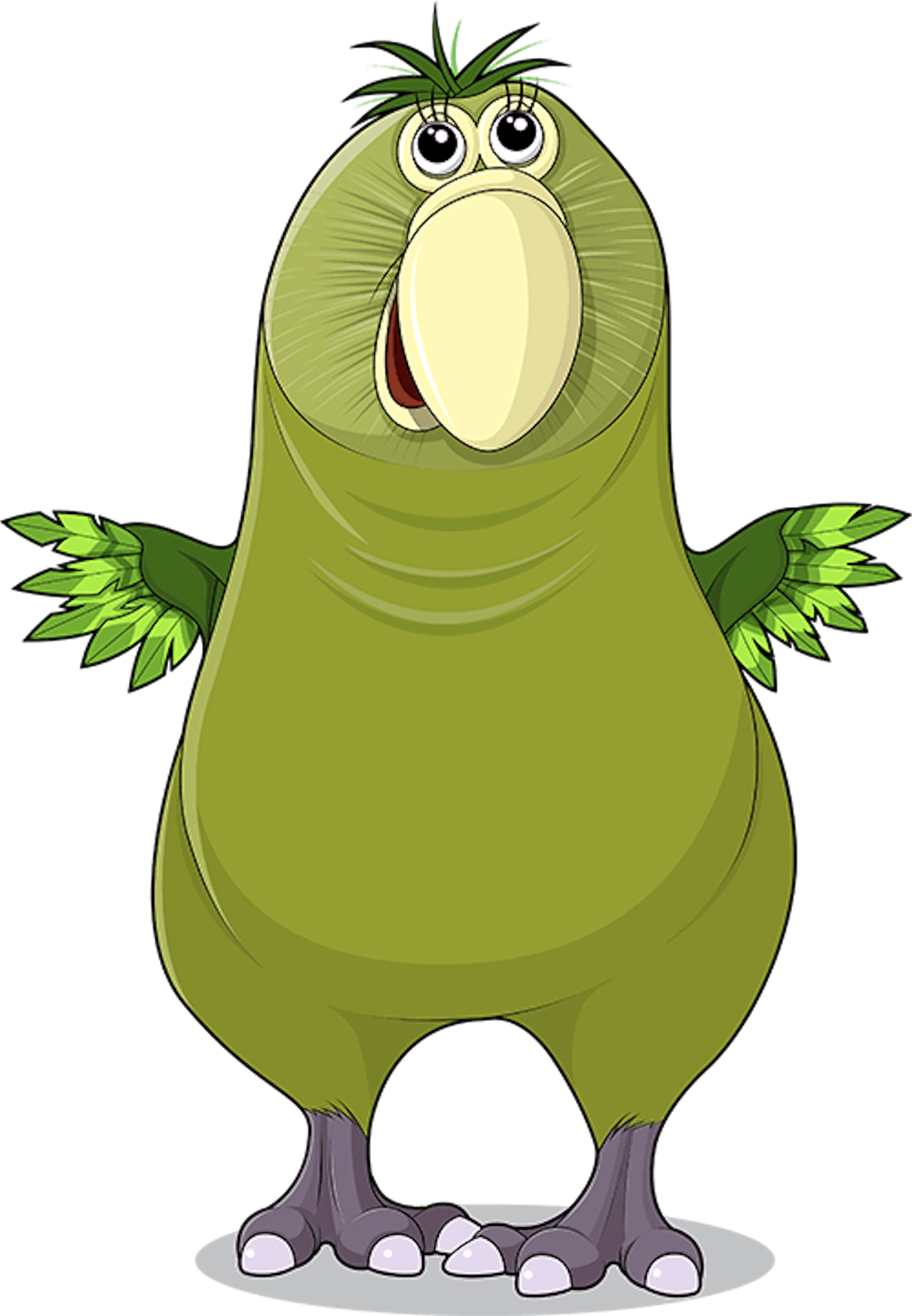 Kākāpō
Let's beat the odds!
Let's zoom to New Zealand to meet the kākāpō, the world's most unusual parrot. Conservationists want to protect weird and wonderful animals just as much as cute and cuddly ones. Kākāpōs just happen to be both! In the last few years, conservationists have beaten the odds to bring the birds back from the brink of extinction. Print and play our kākāpō rescue game to share this parrot's story with friends or family. All you need are dice and a taste for bugs!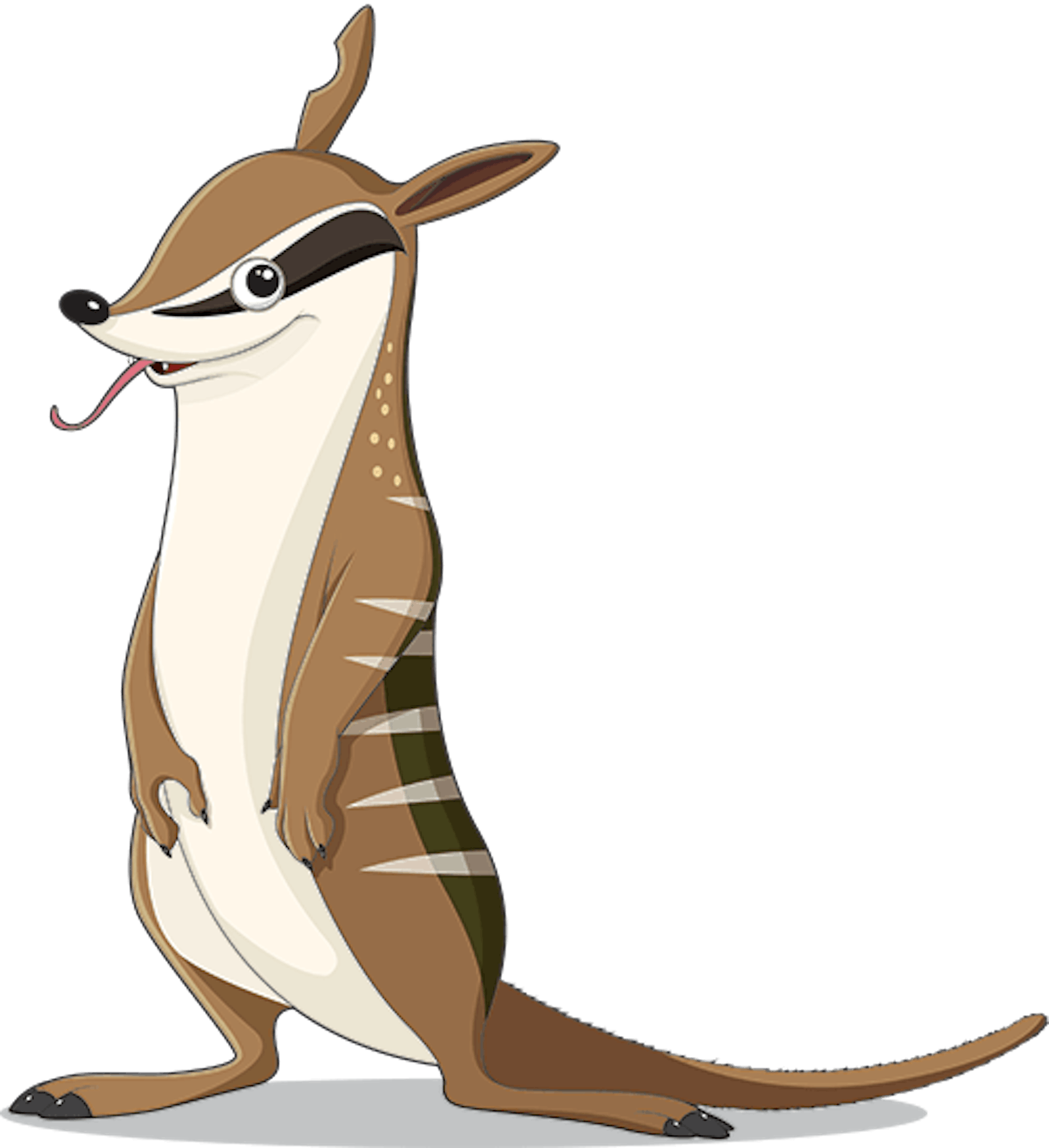 Numbat
Be a conservationist!
Australia is home to some of Earth's most extraordinary mammals, including the numbat. Conservationists are working hard to rewild their natural habitat. We've got some tips to help YOU do the same for local animals. Don't worry – there's no need to make room for a family of mammals in your compost heap! Scale down the steps that conservationists take and use them in your garden or school grounds. Focus on rewilding plants, and the animals will follow.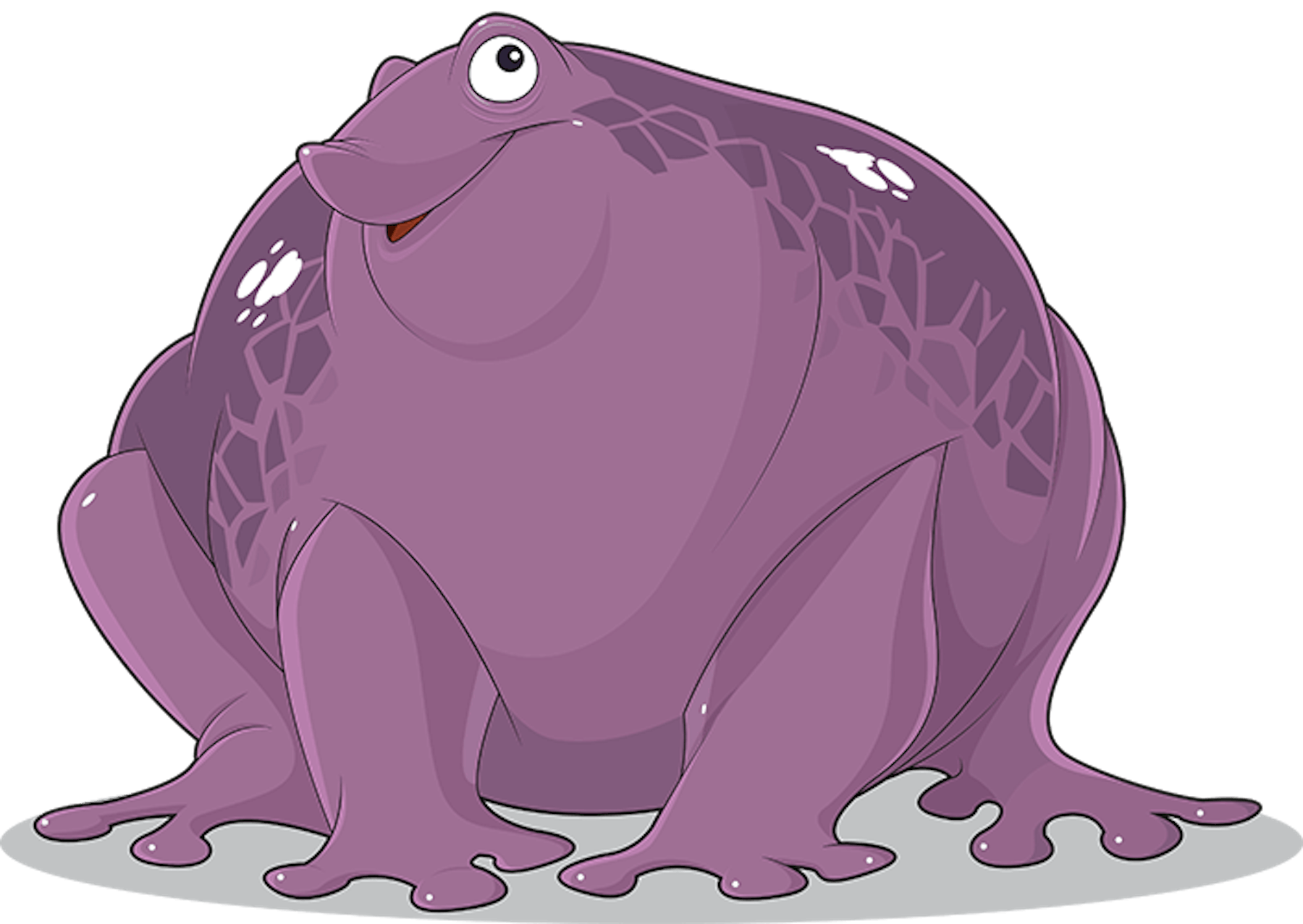 Purple Frog
Find your purple frog!
Head to India, and you probably WON'T meet a purple frog. They've been hidden for a hundred million years! But purple frogs are finding it harder to share their habitat with humans. Read their story and find out how you can help. There are no purple frogs in your garden, but you'll find animals just as weird and wonderful if you know where to look. Our wildlife survey will help you to identify local species that need a helping hand.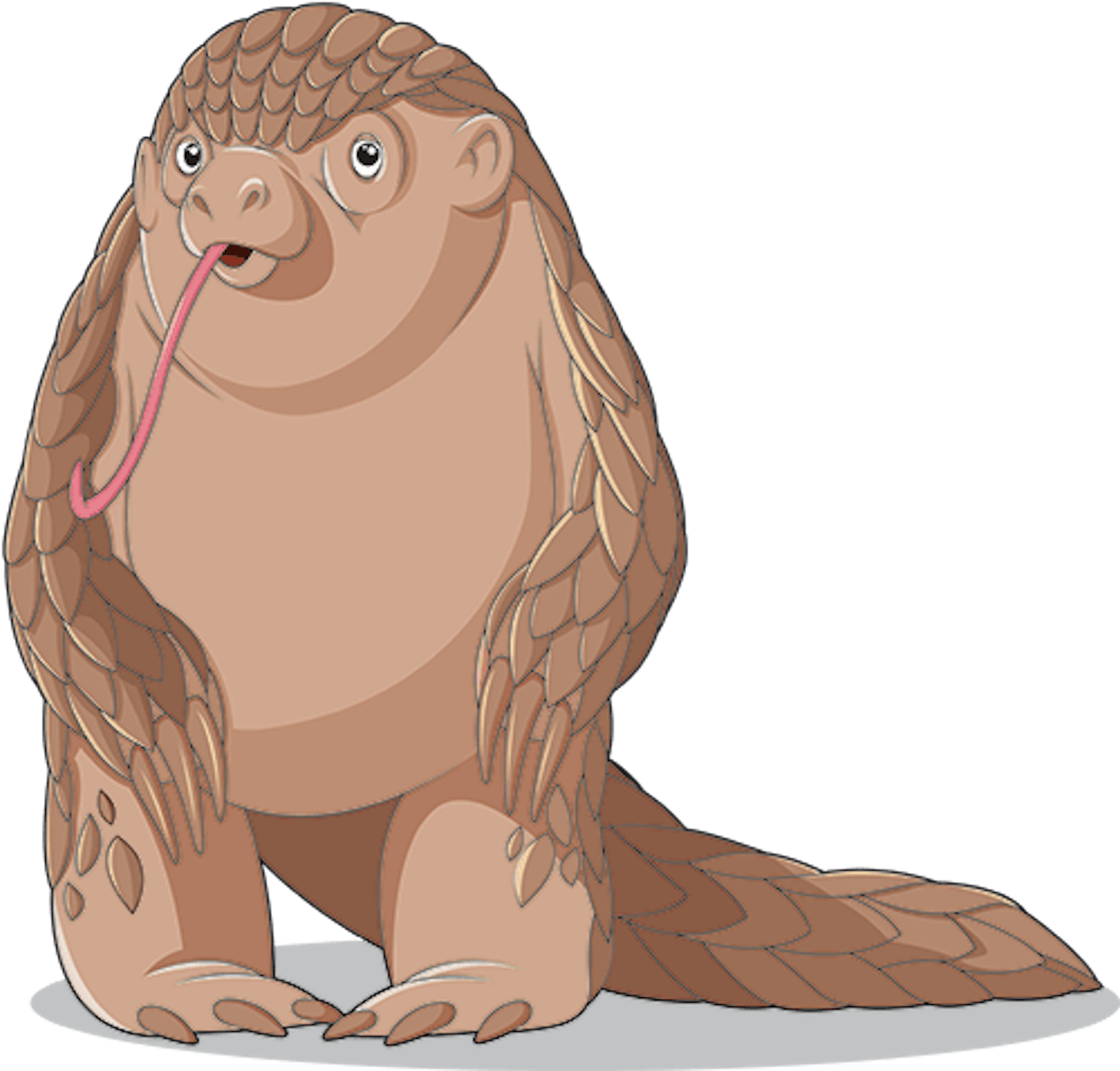 Pangolin
Don't hide away!
We could react to bad news by rolling up into a ball, just like a pangolin. But it feels far better to take action – no matter how small and how local. Read the pangolin's story and find out why animals need YOUR help! Conservation isn't something that happens far away, on the other side of the world. It's happening all around us and we can ALL get involved. Print and display our wall chart to track small, everyday changes that can make a BIG difference.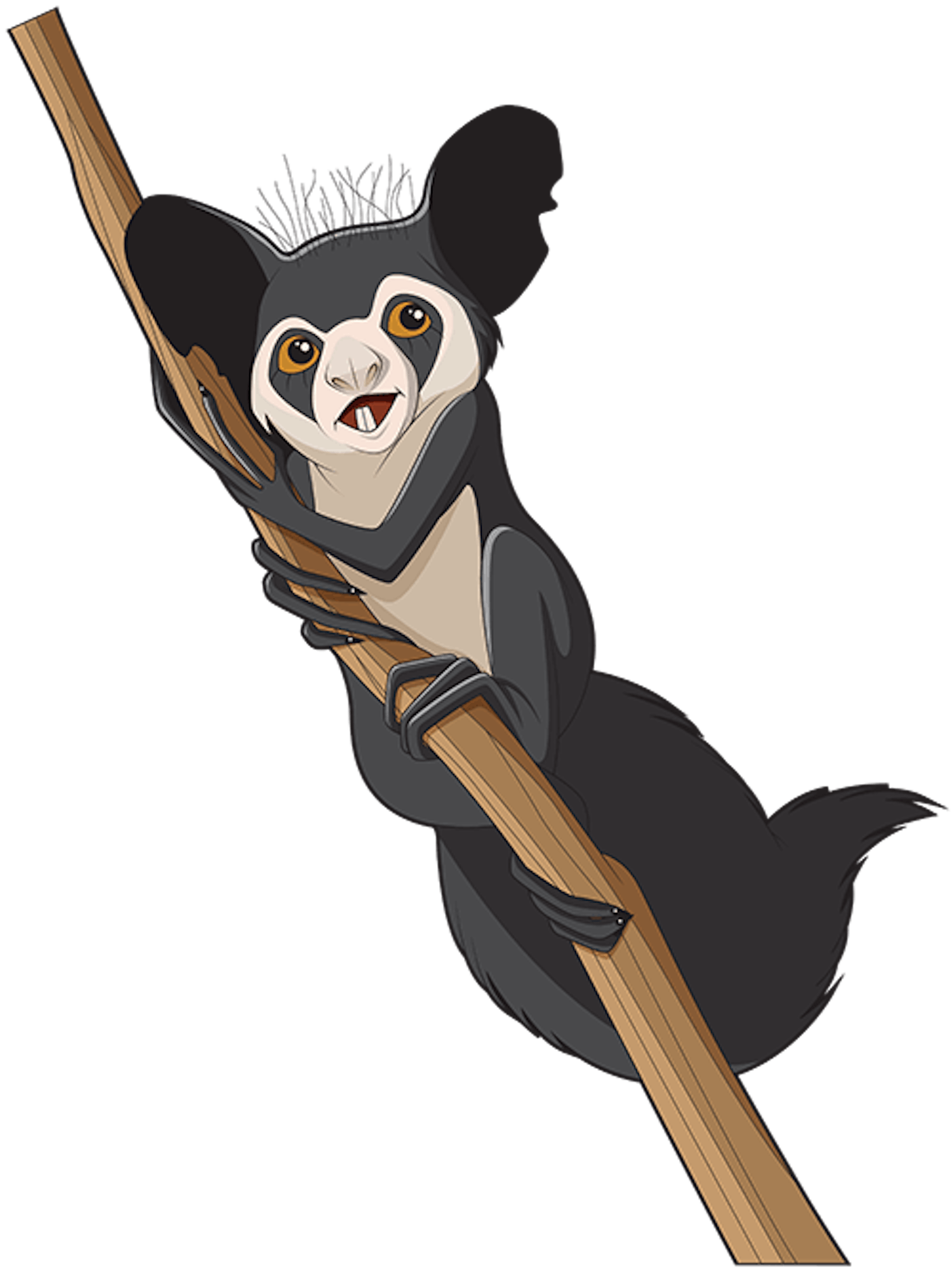 Aye-aye
Talk about me!
In Madagascar you'll meet the aye-aye, the world's weirdest primate! Locally, its name is also a word for something people don't like to talk about – but one of the best ways to protect the world's wildlife is to talk about it! Sharing what you are doing will help other people to feel that they really can make a difference. Print and customise our petition, and share it with your friends and family to help spread the word.