Chap. vi - Get Involved
There are endless ways to get involved and support our mission!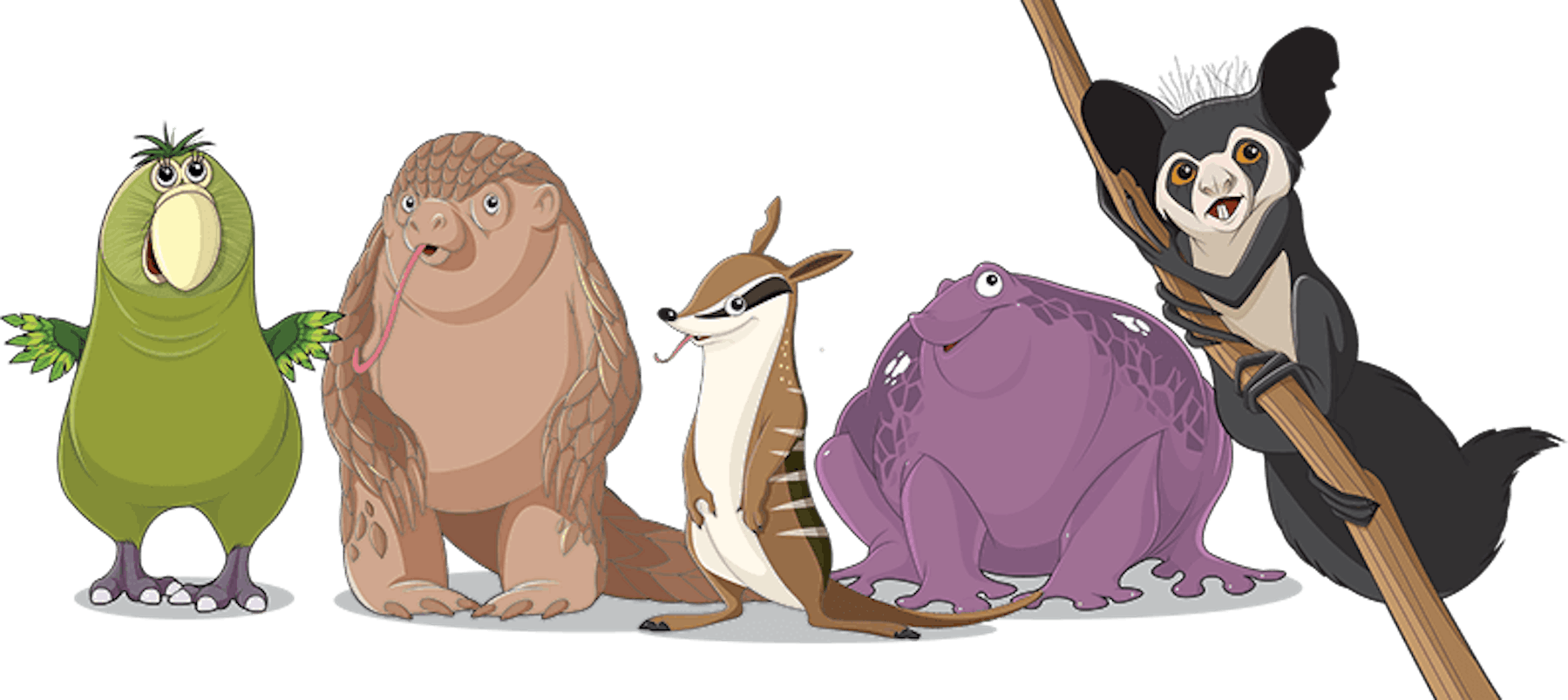 Individuals & Families
Learn more about the animals, care about their fate and help us spread the word with the animal activities on our Fun & games page. Share what you've discovered with your family and friends on social media!
Purple Frog © Sandeep Das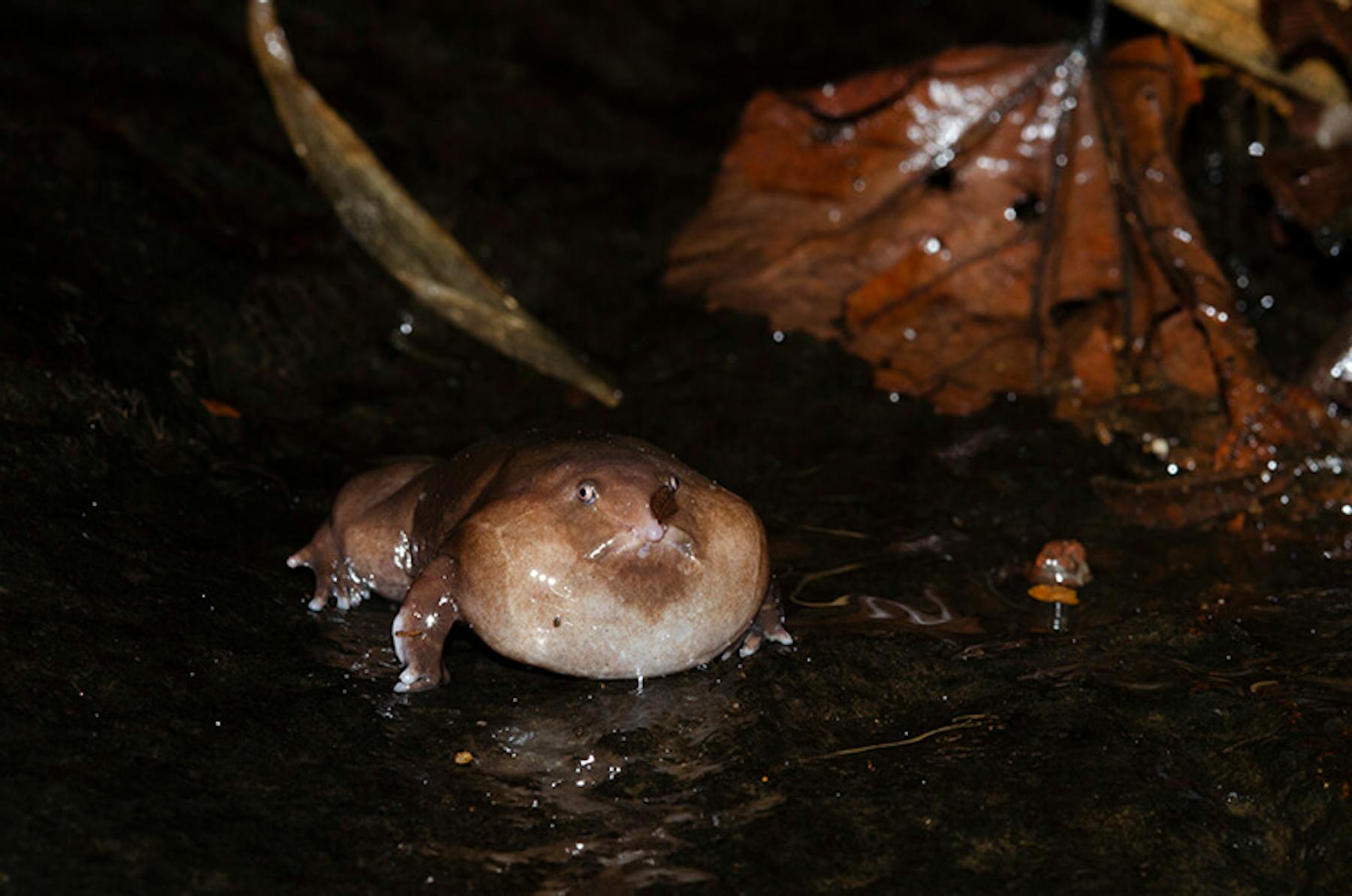 Policymakers
We're asking the UK Government to support the conservation of EDGE species as an underutilised approach for tackling the loss of the full diversity of life on our planet, making EDGE species ambassadors for overlooked, threatened biodiversity. (Our policy brief is informed by the work of the IUCN Species Survival Commission's Phylogenetic Diversity Task Force.)
We would welcome your contribution if you can help us in our efforts to persuade the UK – or any other – government to support action around the conservation of EDGE species.
Pangolin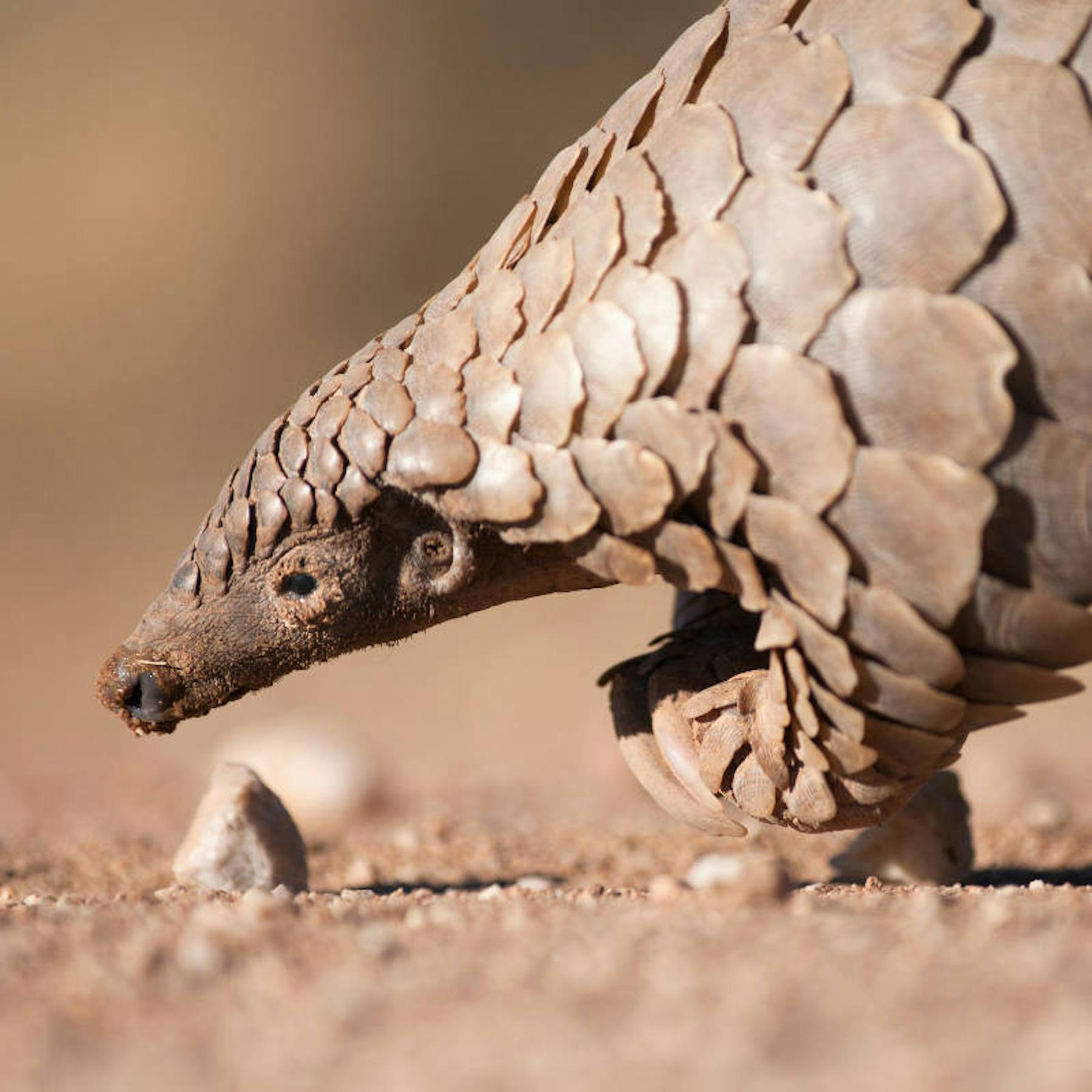 Partners & Collaborators
We're seeking to work with conservationists, NGO's, academics, governments and other interested funders to change the outlook for EDGE species. We do not accept unsolicited grant applications, but if you are interested in EDGE species conservation, either in an individual capacity or as an organisation, then please get in touch.
Green Sawfish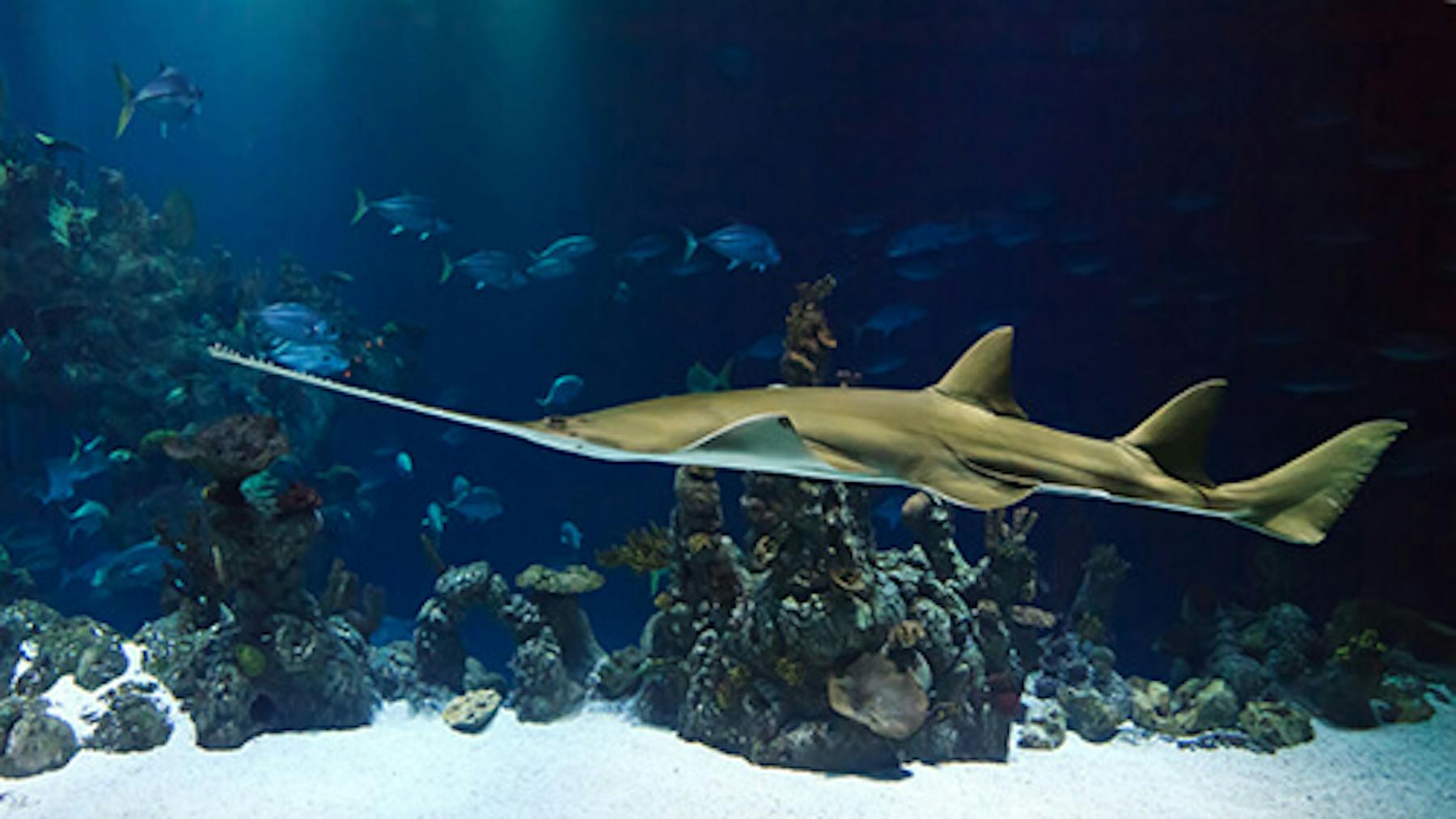 Everyone
Go the extra mile for these weird and wonderful EDGE animals by helping us spread the word. You can also sign up to our newsletter to receive the latest updates on our mission and achievements.