Back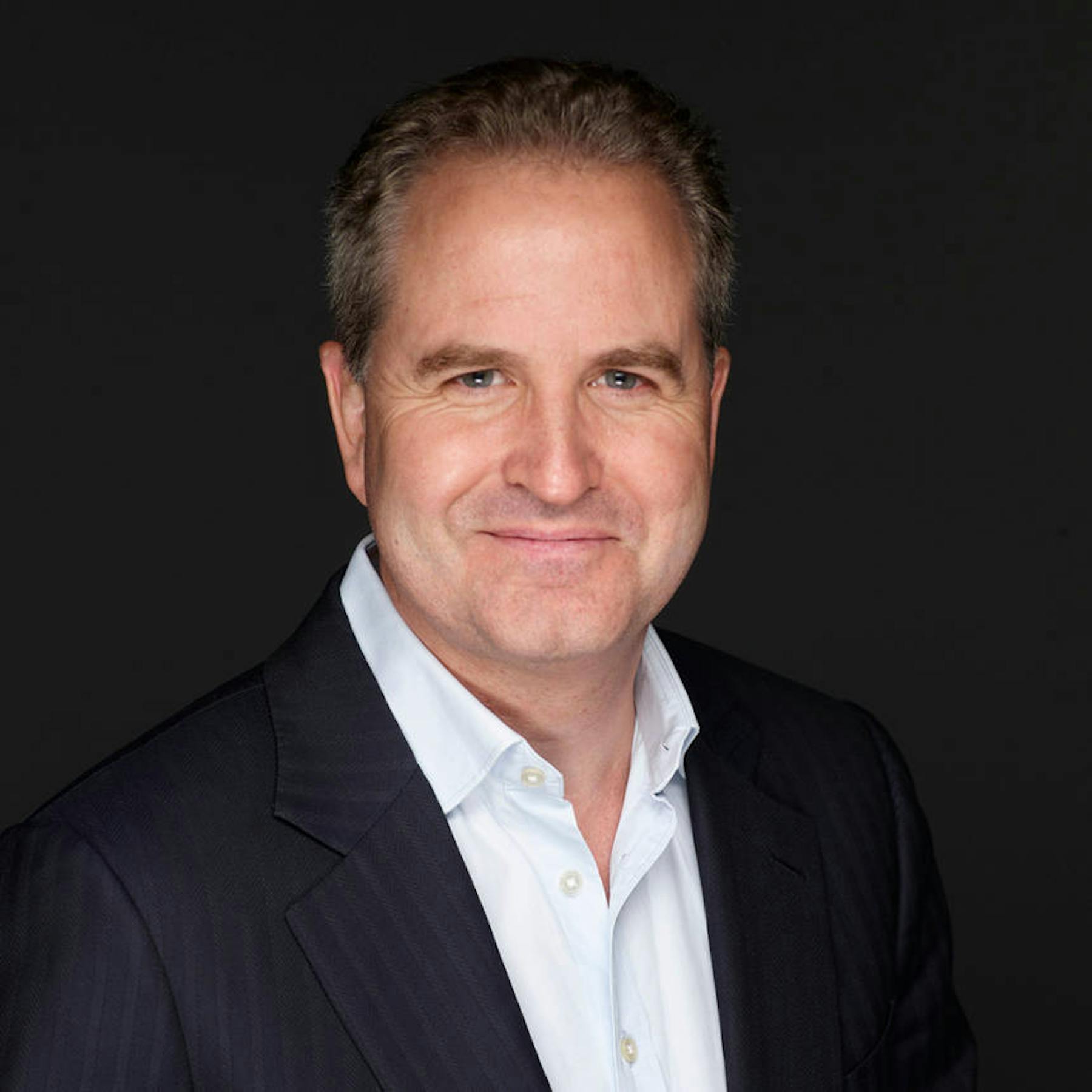 Jonathan Baillie, Trustee
Jonathan Baillie is the Executive Vice President and Chief Scientist of the National Geographic Society.
Prior to joining NGS, Jonathan spent 20 years at the Zoological Society of London (ZSL), where he latterly served as Conservation Programmes Director, overseeing conservation projects focused on threatened species and their habitats in over 50 countries.
Jonathan led the ZLS team that founded the EDGE of Existence program, which focuses on EDGE species and supports young scientists around the world working to protect animals facing extinction. While at ZSL, he also founded the Conservation Technology Unit and the Business and Biodiversity Programme.