Back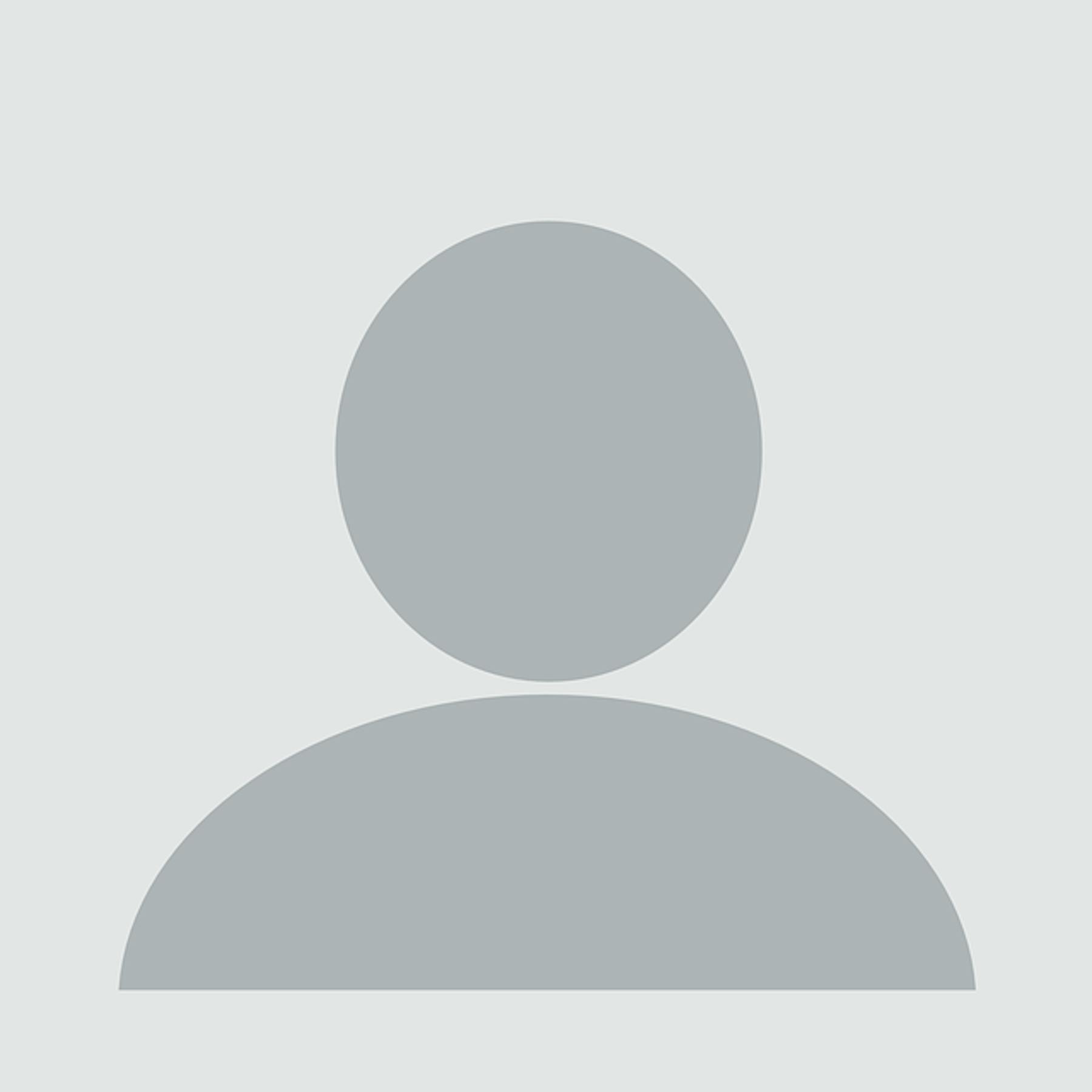 Lara Mindenhall, Trustee
Lara was a Strategy Consultant at Monitor Company, in the European Strategy Group for PepsiCo International, and was Vice President Consumer Marketing at EMI Music.   In 1999 Lara launched the UK's first online wine business and has worked across a number of the Blenheim Chalcot technology ventures.  

Lara was a Trustee of the children's medical charity, Operation Smile, for ten years and now supports Onside YouthZones and the Royal Foundation. OnSide is building a network of 21st Century youth zones across the country - aiming to give all your people aged 8-19 somewhere safe and inspiring to spend their leisure time.  With OnSide, Lara is working on a program to support Early Years development as well as partnering with schools to create a Young Volunteers program.

Lara has an MBA from INSEAD, an MSc (Economics) from the University of Oxford (awarded with Distinction) and an Honours degree from the University of Cape Town.