Chap. ii - What we do
Conservation.
Science.
Stories.
EDGE species represent the most diverse, unique and threatened lineages on the planet. Despite their fascinating features and behaviours, and their need for protection, they are often unknown to the general public and receive limited conservation attention. There are many challenges facing the protection of these animals, but the main threats are habitat loss, invasive species, illegal trade, pollution, climate change and over-consumption of natural resources.
Our goal is to change the outlook for these extraordinary creatures through a combination of conservation, science and storytelling.
Giant Anteater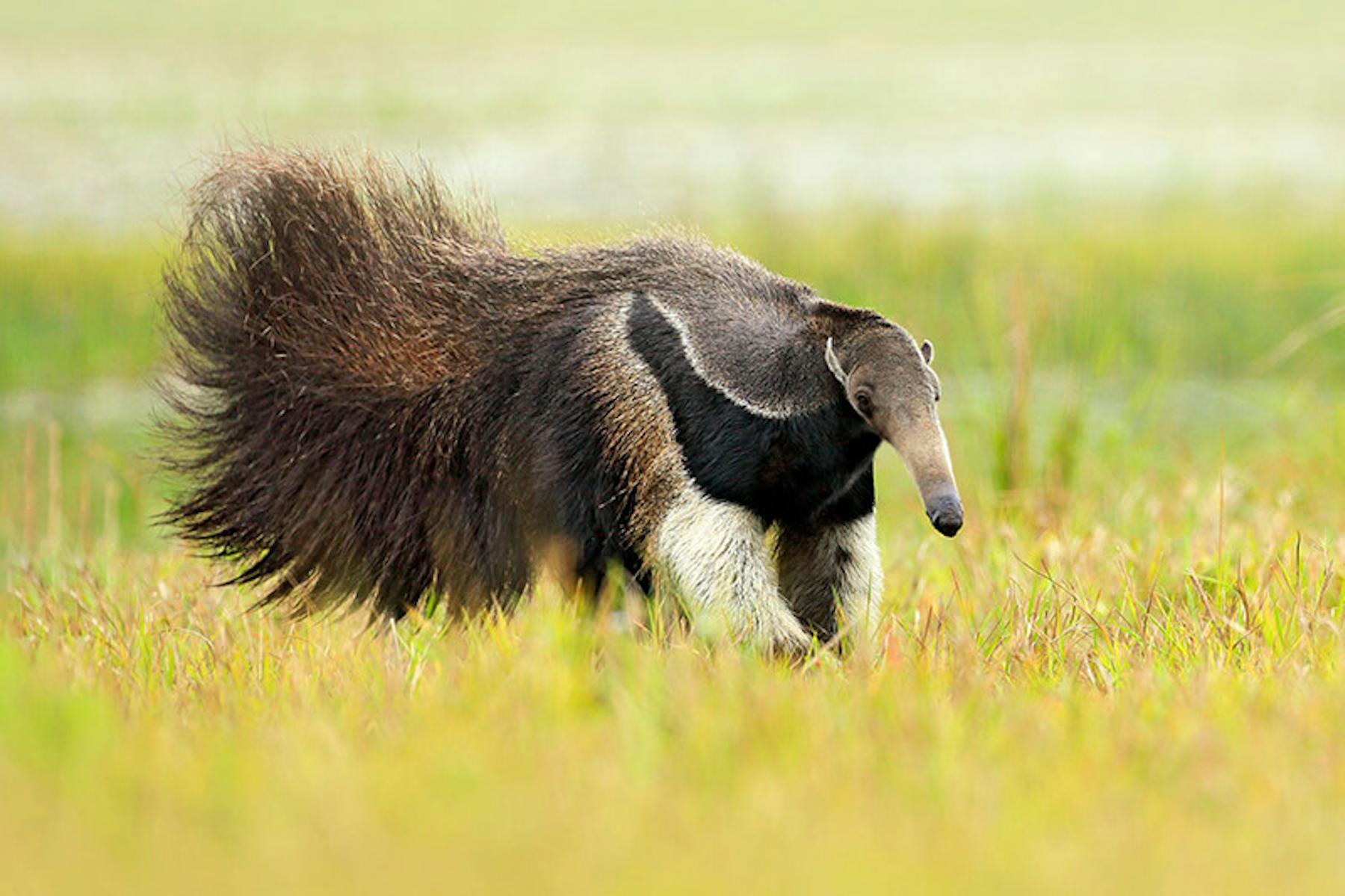 Conservation:
Changing the outlook
Our support for organisations working on the ground with EDGE species aims to increase conservation attention, reduce threats and improve co-existence with local communities. We'll not only provide financial support for valuable initiatives, but will also bolster the capacity of in-country conservationists and local organisations as leaders in the fight to save their wildlife and wild places.
Green Sawfish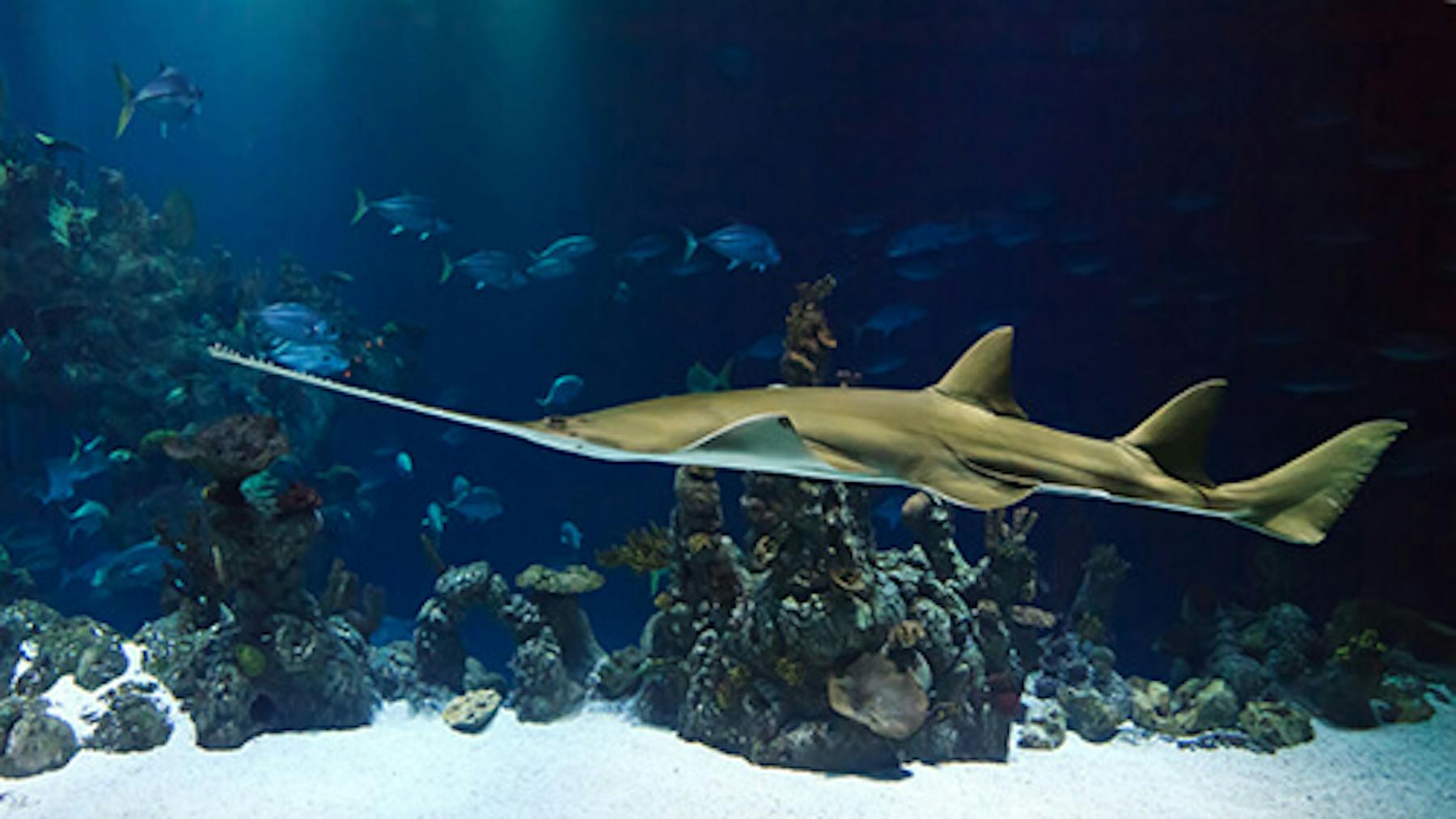 Science:
Supporting strong scientific foundations
We're committed to ensuring that solid science underpins the conservation of EDGE species. In keeping with this commitment, we host the IUCN Species Survival Commission Phylogenetic Diversity Task Force, are active in conferences and academic debate, and support locally-led scientific participation.
Aye-Aye © Nick Garbutt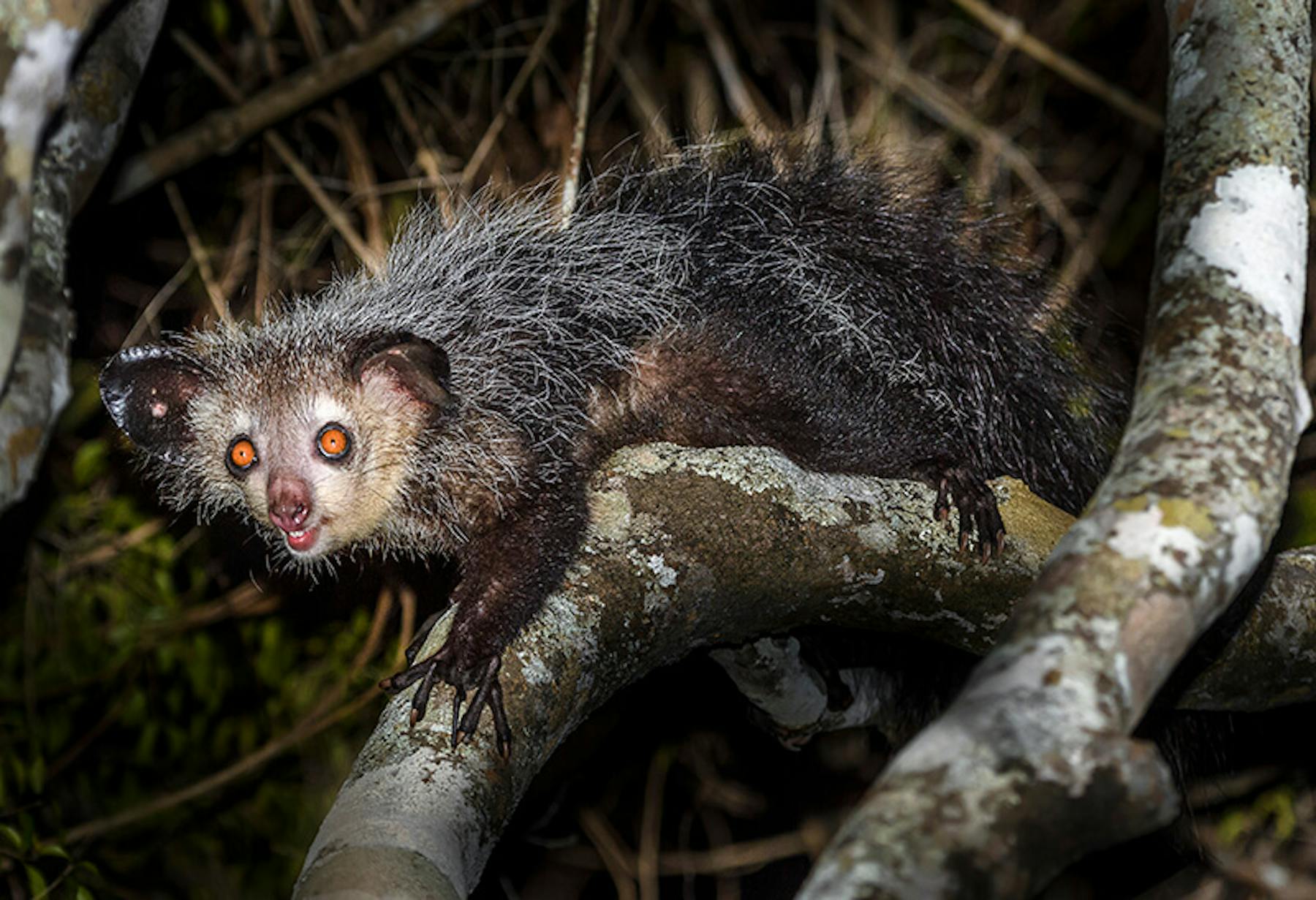 Stories:
Changing the narrative
Through innovative storytelling, we aim to generate curiosity and excitement around weird and wonderful EDGE species, contributing to the welcome and necessary rise in mankind's appreciation of the natural world. Our initiatives include an animated TV show, mobile gaming apps, and educational activities for children and families, as well as live comedy shows for adults and media campaigns for the general public.
Malayan Tapir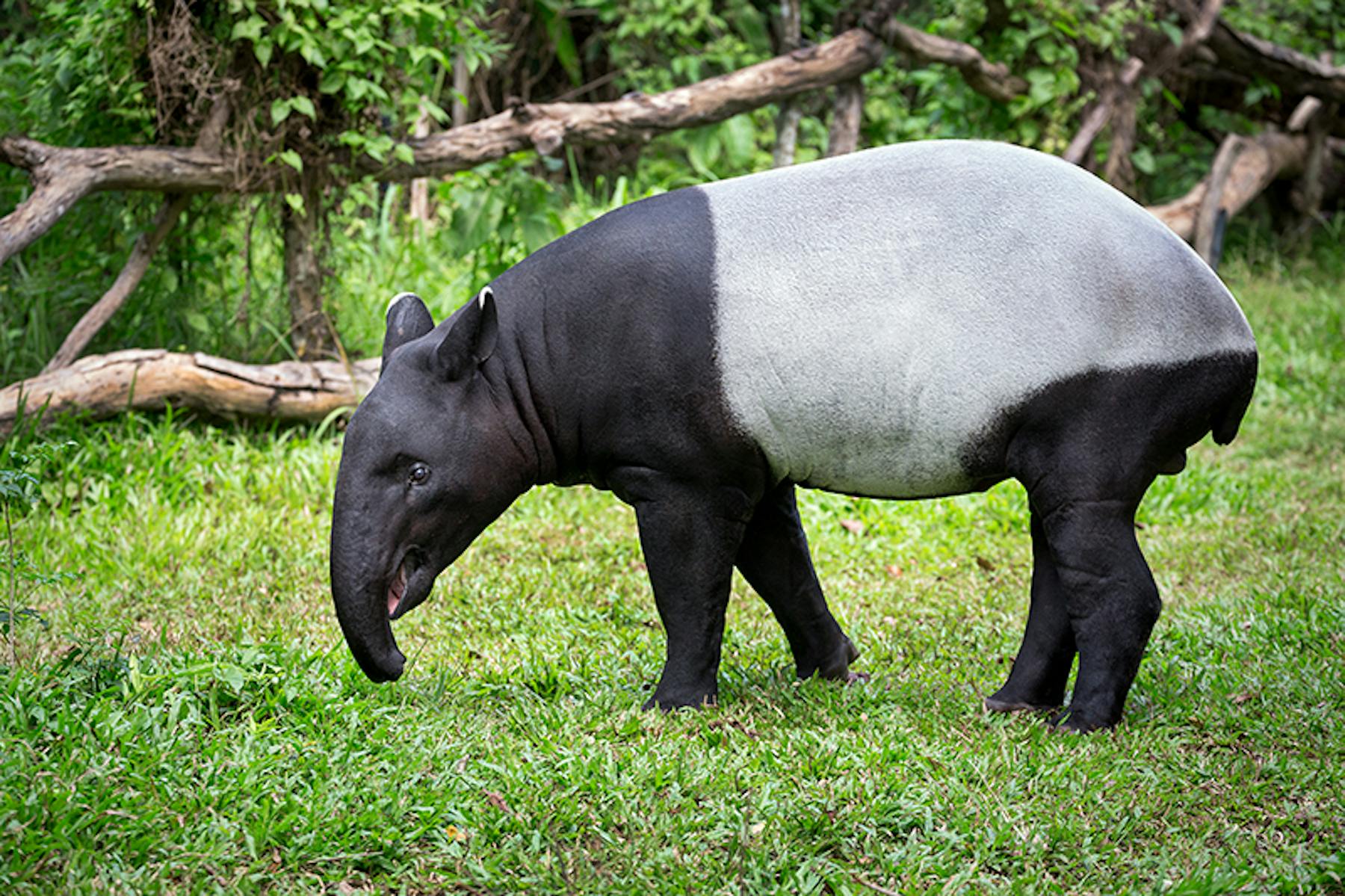 Work with us:
Partnerships & collaborations
We want more people to care about EDGE species and overlooked biodiversity, and to take action to conserve them. We want to work with conservationists, NGOs, academics, governments and other interested funders, to change the outlook for EDGE species. We do not accept unsolicited grant applications, but if you are interested in prioritising EDGE species conservation, or already work with any of our featured species, then please get in touch.