ZSL's EDGE of Existence Programme
Giant Anteater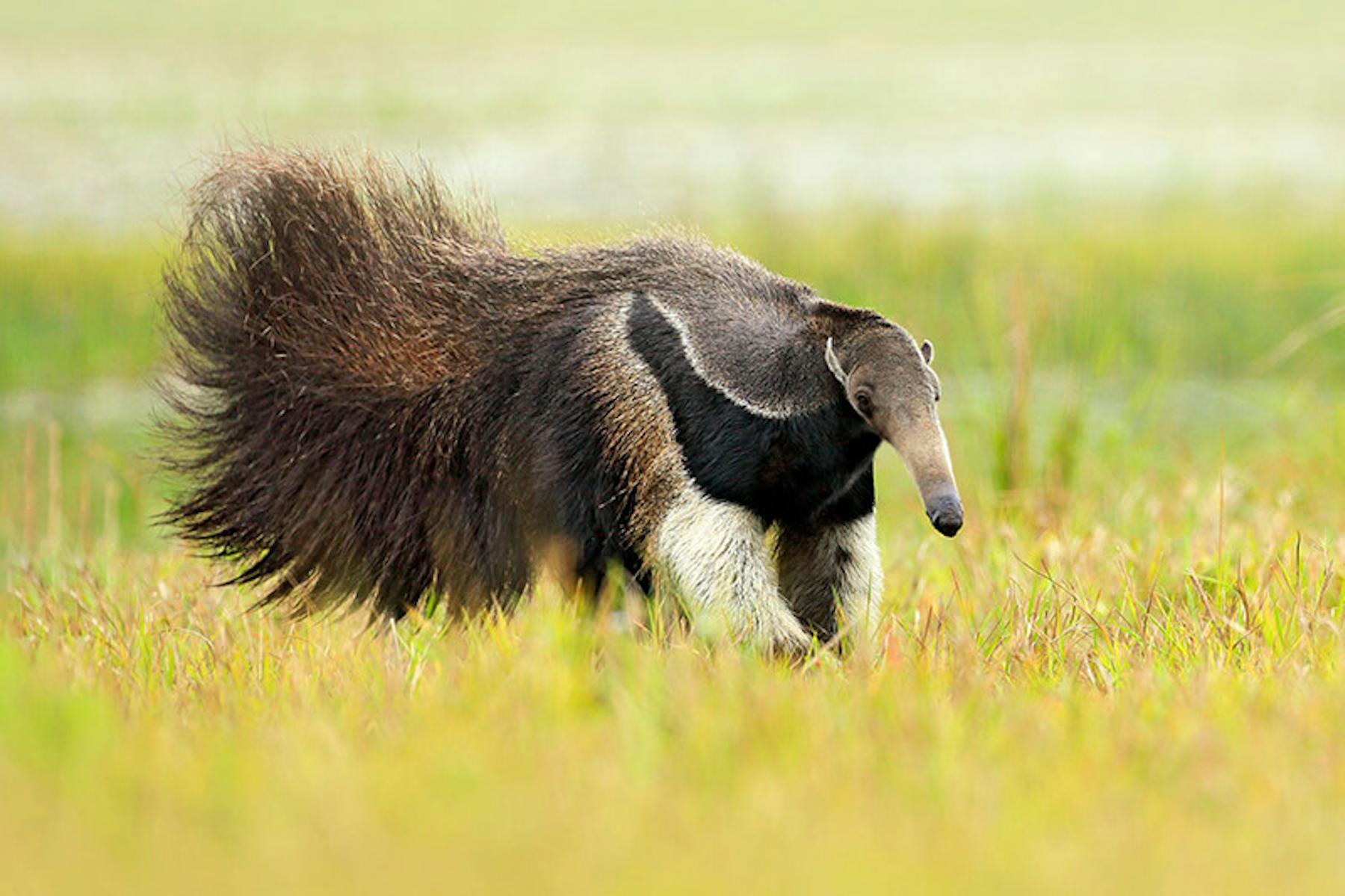 On the EDGE Conservation supports the founder of the EDGE concept, the Zoological Society of London's (ZSL) EDGE of Existence programme, established in 2007. ZSL works with scientists and conservationists to increase the number of taxonomic groups with EDGE priority lists, maintains and updates existing lists, and uses them to support locally-led conservation action. On the EDGE Conservation has embarked on a comprehensive five-year commitment to ZSL's EDGE of Existence programme, which will:
Build local capacity to conserve priority EDGE species by supporting EDGE Fellows and EDGE Heroes: Sandeep Das and the purple frog in India; Rotsinomena Andriamisedra and the aye-aye in Madagascar; Micaela Camino and the Chacoan peccary in Argentina; Arnaud Marius Tchassem Fokoua and the Bamboutos egg frog in Cameroon.
Enhance the team's capacity to communicate effectively and carry out robust social science research and impact evaluation, by supporting Storytelling internships and their Social Dimensions Specialist.
Advance the science that underpins the prioritisation of EDGE species, enabling discussion and debate at key international conferences, and supporting PhD and post-doctoral research.
Facilitate the networking of EDGE Fellows, Heroes, and staff by supporting attendance at training courses and conferences.