Stories. Science. Conservation
Using Media and Technology to reconnect humanity with nature and protect the diversity of life.
Latest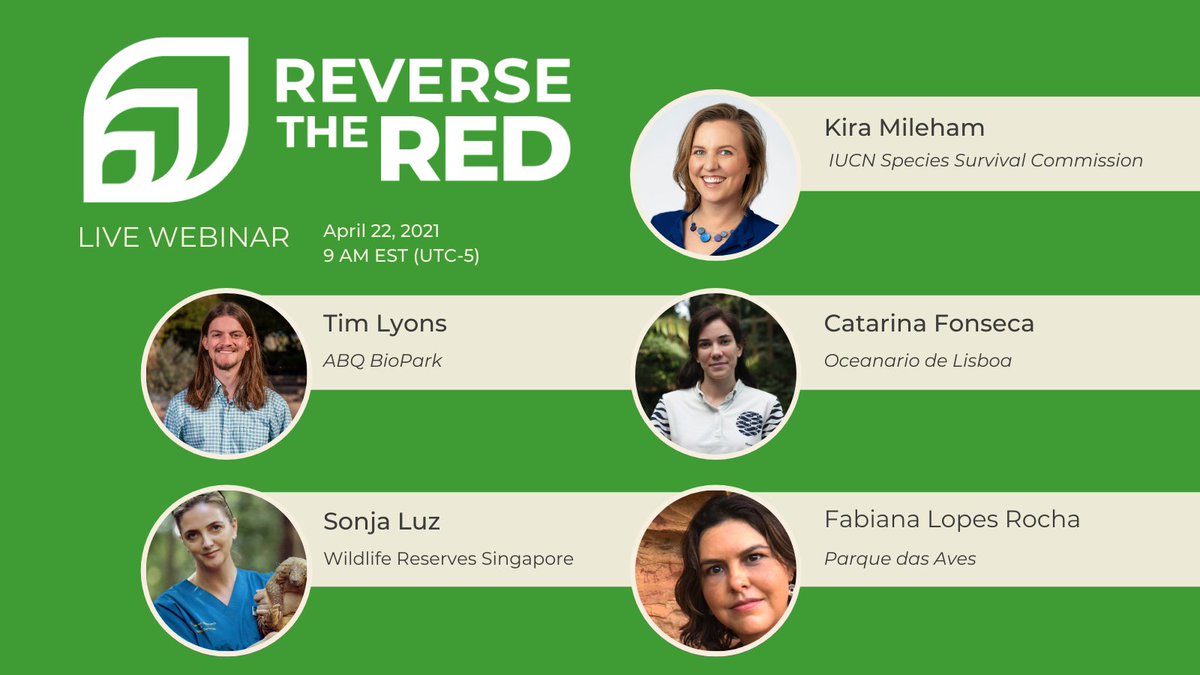 📣We're two days away from our #ReverseTheRed LIVE Webinar. ➡Join us on April 22nd at 9AM (EST) at https://t.co/sjpr9sC67r to meet our five internatio...
These vlogs are available with #BritishSignLanguage and embedded subtitles, offering a more #inclusive experience for fans. ➡https://t.co/IuMbAW9MuQ ...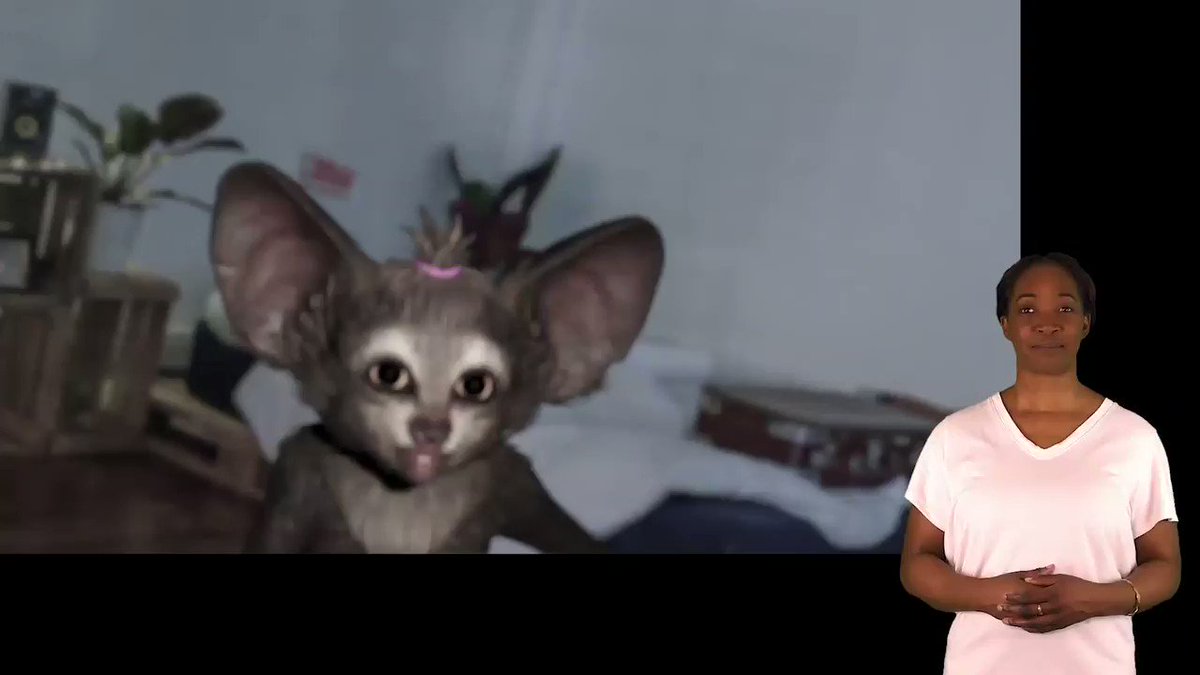 Vlogs by our #VTubers — Eric the pangolin, Lexi the aye-aye and Tegan the kākāpō — are now accessible for hearing-impaired #children and family member...
Grant project update 📣 Learn more about the The Angel Shark Project #Wales (ASP:W), led by @OfficialZSL and @NatResWales 👇 #biodiversity https://t.co...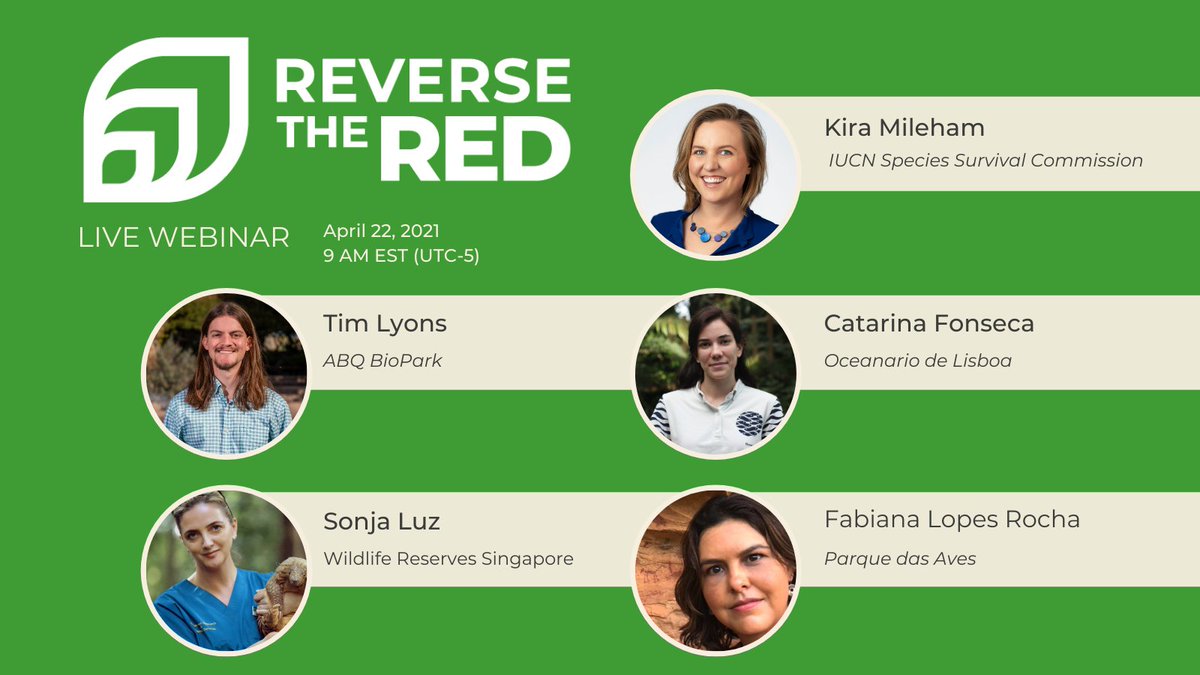 📣Join us on April 22nd at 9AM (EST) at https://t.co/sjpr9sC67r to learn how we can #ReverseTheRed. Our five panelists will talk about how to #AssessP...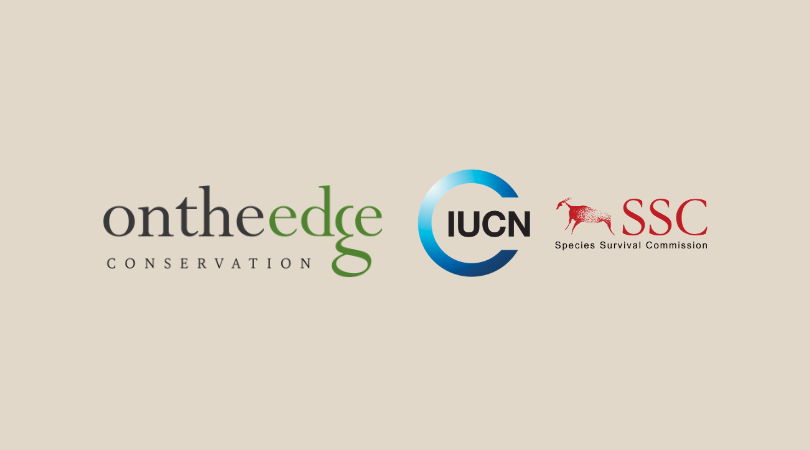 Latest grant update 📣 Supported by @IUCNssc and @OTEConservation, the IUCN SSC Cuban Plant Specialist Group will deliver assessment and recovery plans...
We're delighted to support assessments and recovery plans of Cuba's native plantlife👇 #biodiversity #WildlifeConservation https://t.co/JZoAf0FeZx...
Stories Science Conservation
We use storytelling, science and technology to shift perspectives and drive positive change for the natural world.
Explore the projects we support