Stories. Science. Conservation
Using Media and Technology to reconnect humanity with nature and protect the diversity of life.
Latest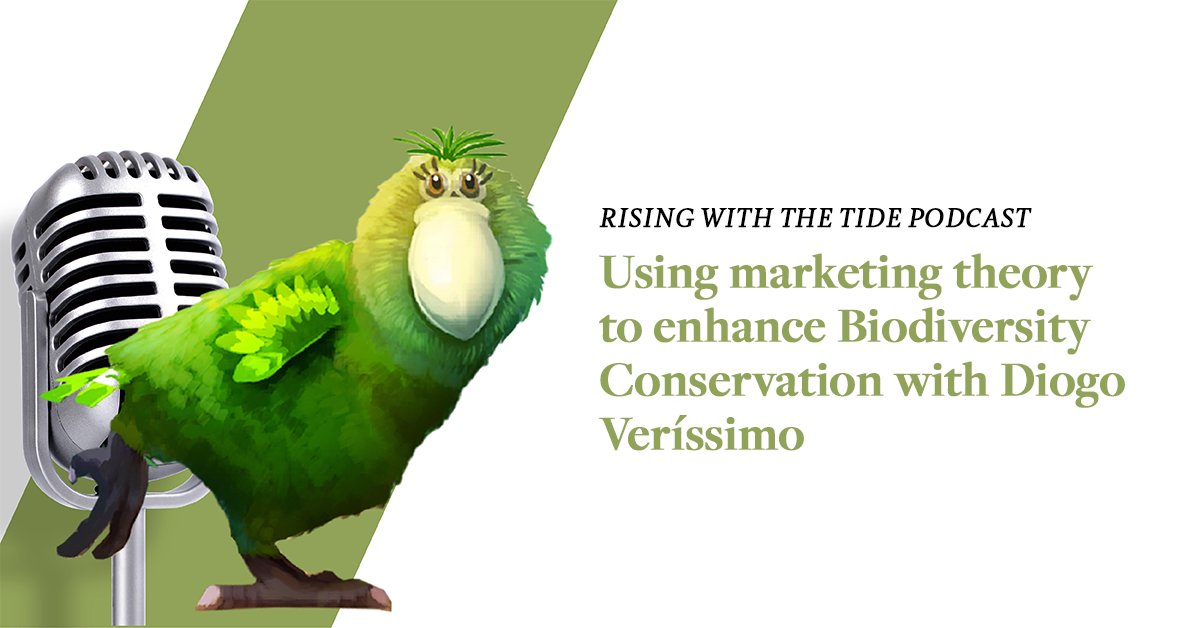 🎧 Tune in to hear OTEC's Director of Conservation Marketing, @verissimodiogo on @risingwthetide podcast, episode 19: Using #Marketing theory to enhanc...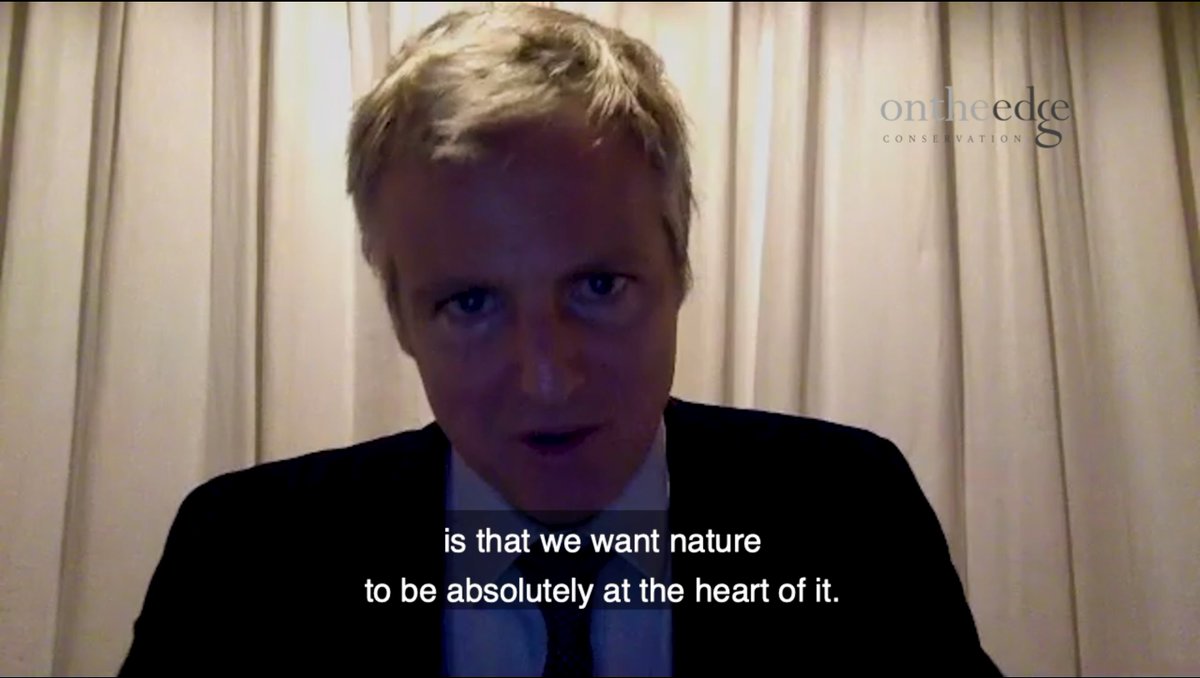 "We want #nature to be absolutely at the heart of it." — @ZacGoldsmith speaks on campaigning for the #environment at our recent panel event. #biodive...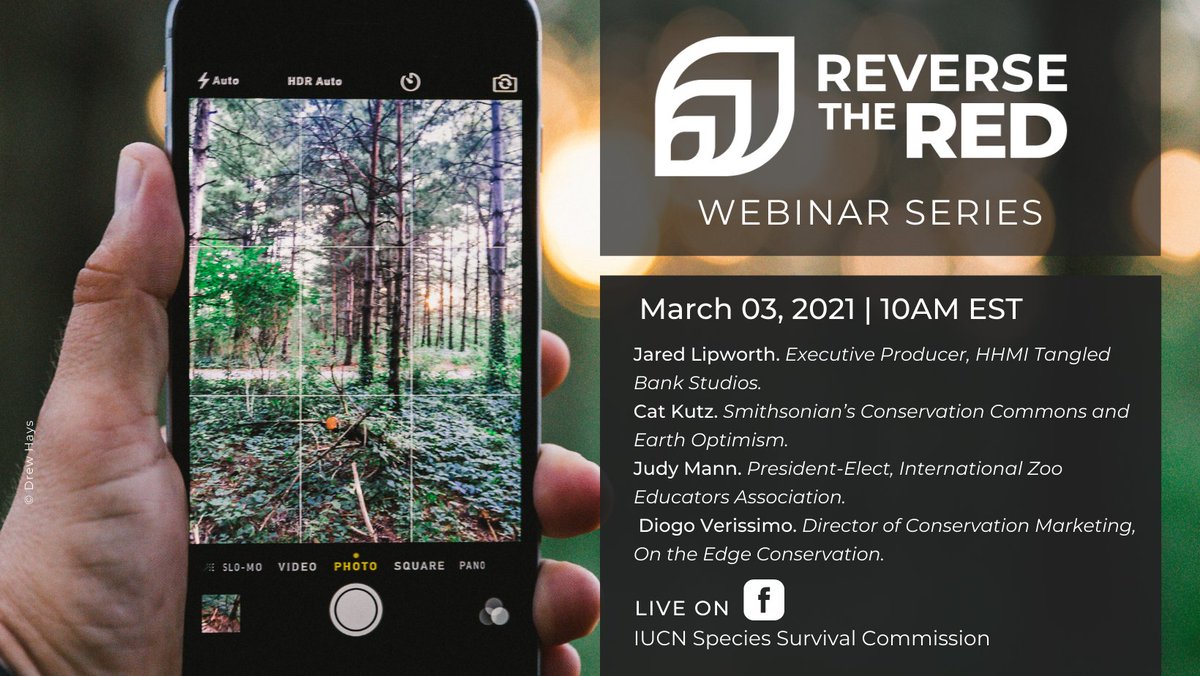 How can we engage community members and decision makers in #ReverseTheRed to drive action and hope for species and ecosystems? Join the discussion thi...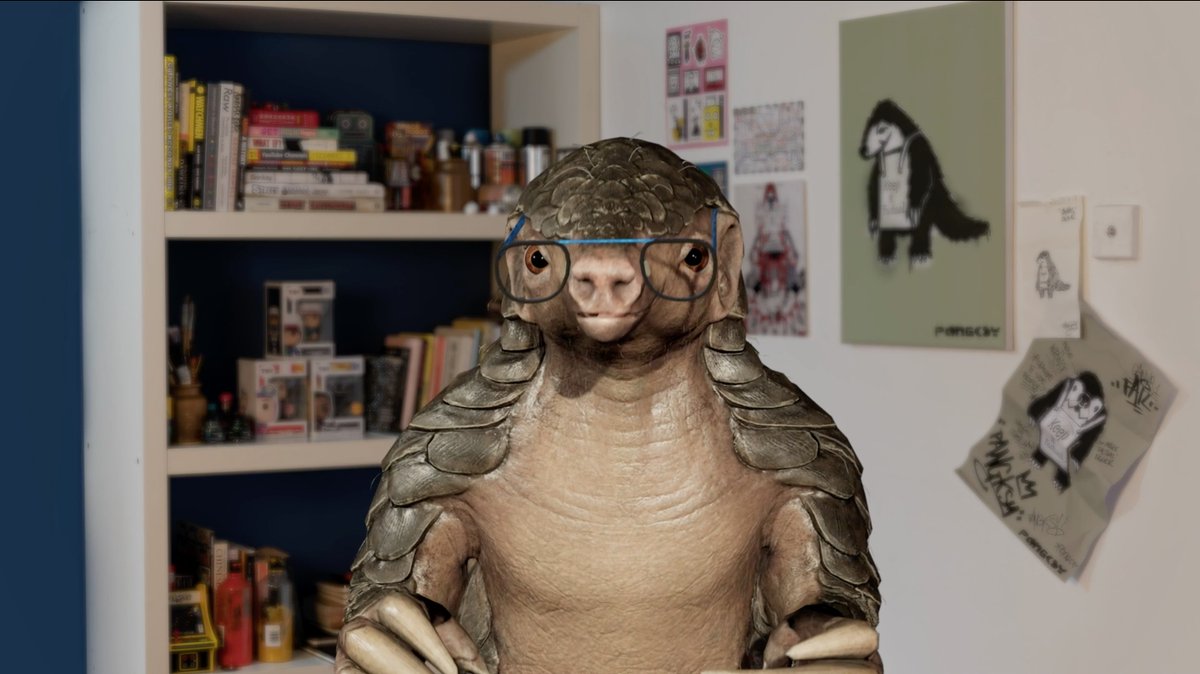 The big day: it's here! Come & celebrate #WorldPangolinDay with Eric the pangolin: he might be a wild mammal, but he's also a passionate activist ...
RT @funkids: Check out this hilarious video of a Pangolin reacting to Pangolins! 😂 It's all about educating kids about endangered species…...
They are the most trafficked mammal in the world. ➡ Join us in celebrating #WorldPangolinDay, and follow the hashtag to learn more about these wonder...
4. #Pangolins don't have teeth — instead, they chew using gravel and special spines in their stomachs. 5. They can close their ears and nostrils to ke...
Stories Science Conservation
We use storytelling, science and technology to shift perspectives and drive positive change for the natural world.
We hosted a panel on Tuesday the 8th December 2020 on the importance of reversing the extinction crises with a focus on Evolutionarily Distinct and Globally Endangered species.
Explore the projects we support