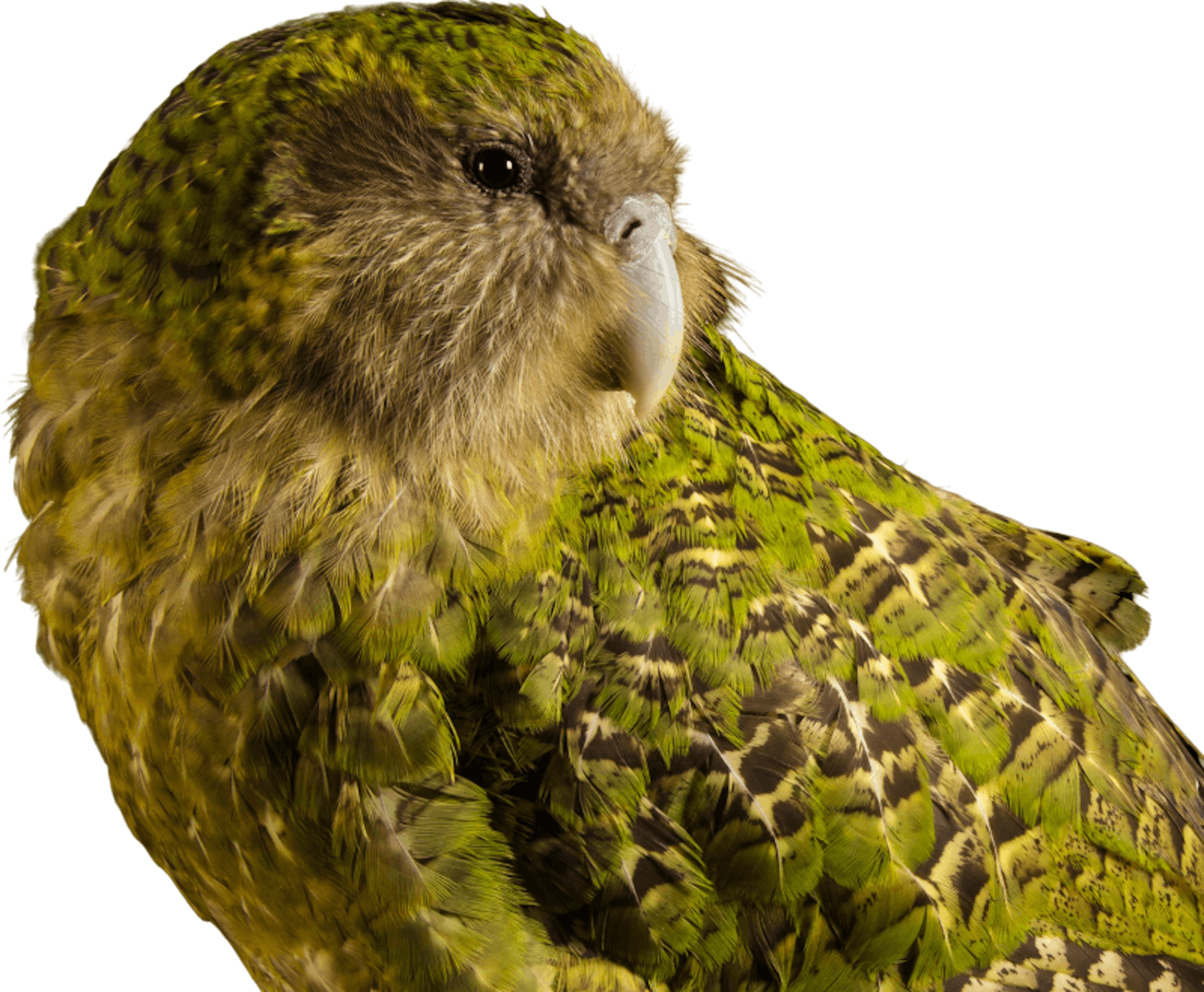 The world's heaviest parrot, this large flightless bird has super strong legs for climbing trees and hiking long distances. However, these are no defence against introduced cats and rats. Despite living up to 90 years, there are now only around 211 birds left in existence.
Learn more about the Kākāpō
Chap. i - Who we are
Living in balance with nature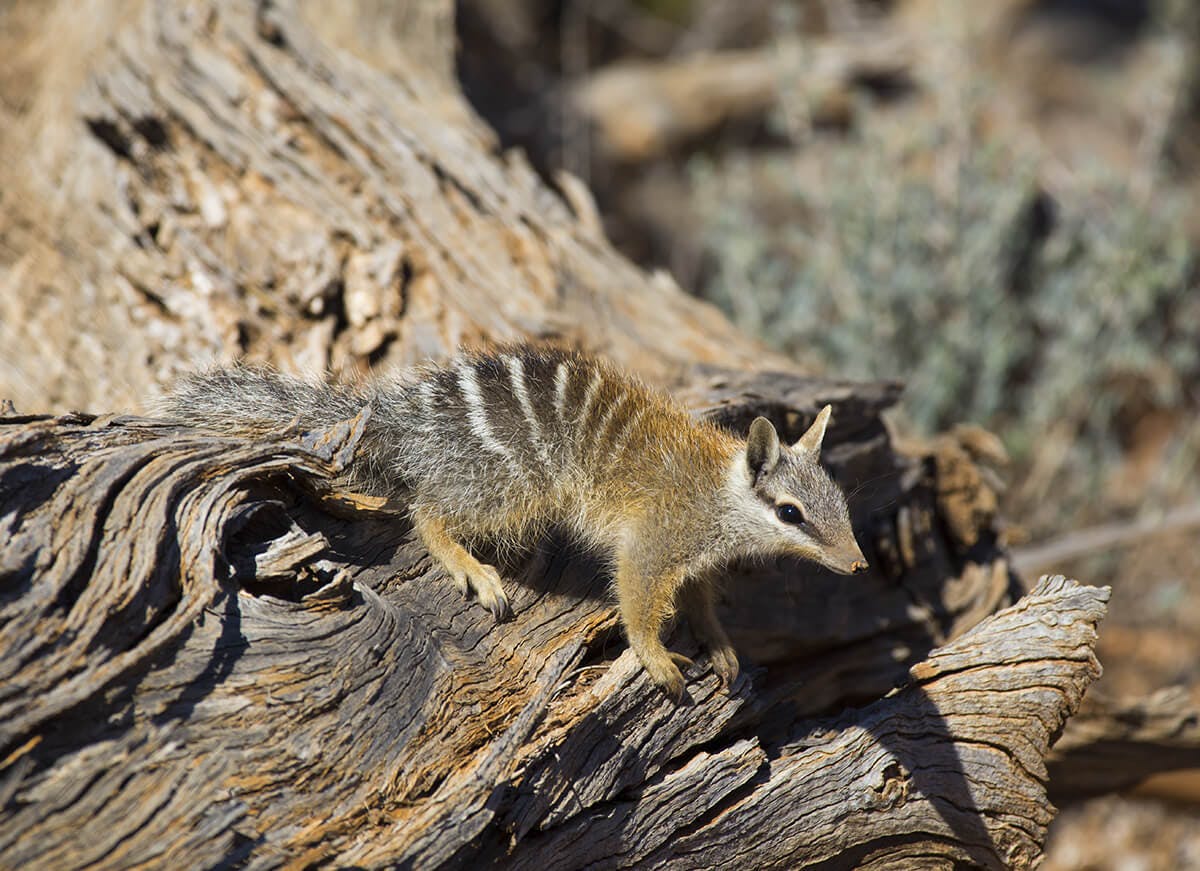 Numbat © Wayne Lawler / Australian Wildlife Conservancy
Chap. ii -What We Do
Conservation, Science & Stories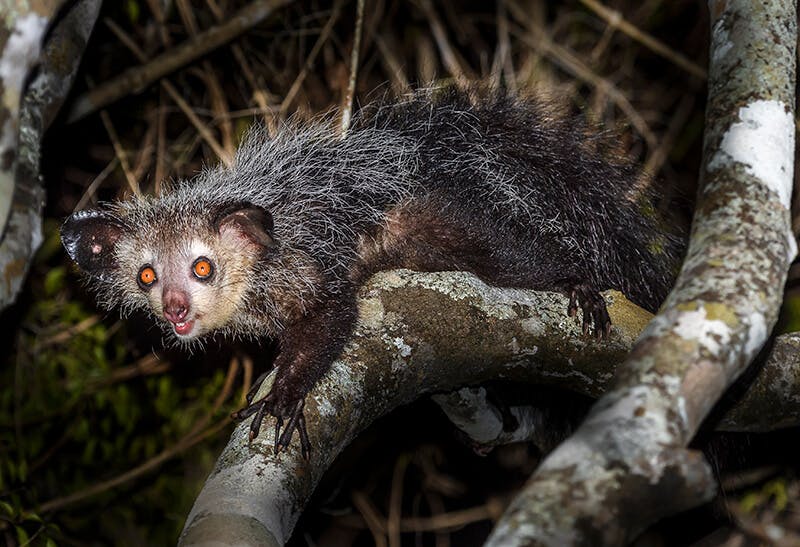 Aye-Aye © Nick Garbutt
Chap. III - Play Kakapo Run
Play the game. Support the survival of the species!
Chap. IV - Animal EDGEucation
Start your #AnimalEDGEucation