Stories. Science. Conservation
Using Media and Technology to reconnect humanity with nature and protect the diversity of life.
Latest
Grant project update 📣 Get the latest on @angelshark2014 via the link below 👇 https://t.co/6q031CZ1Tj...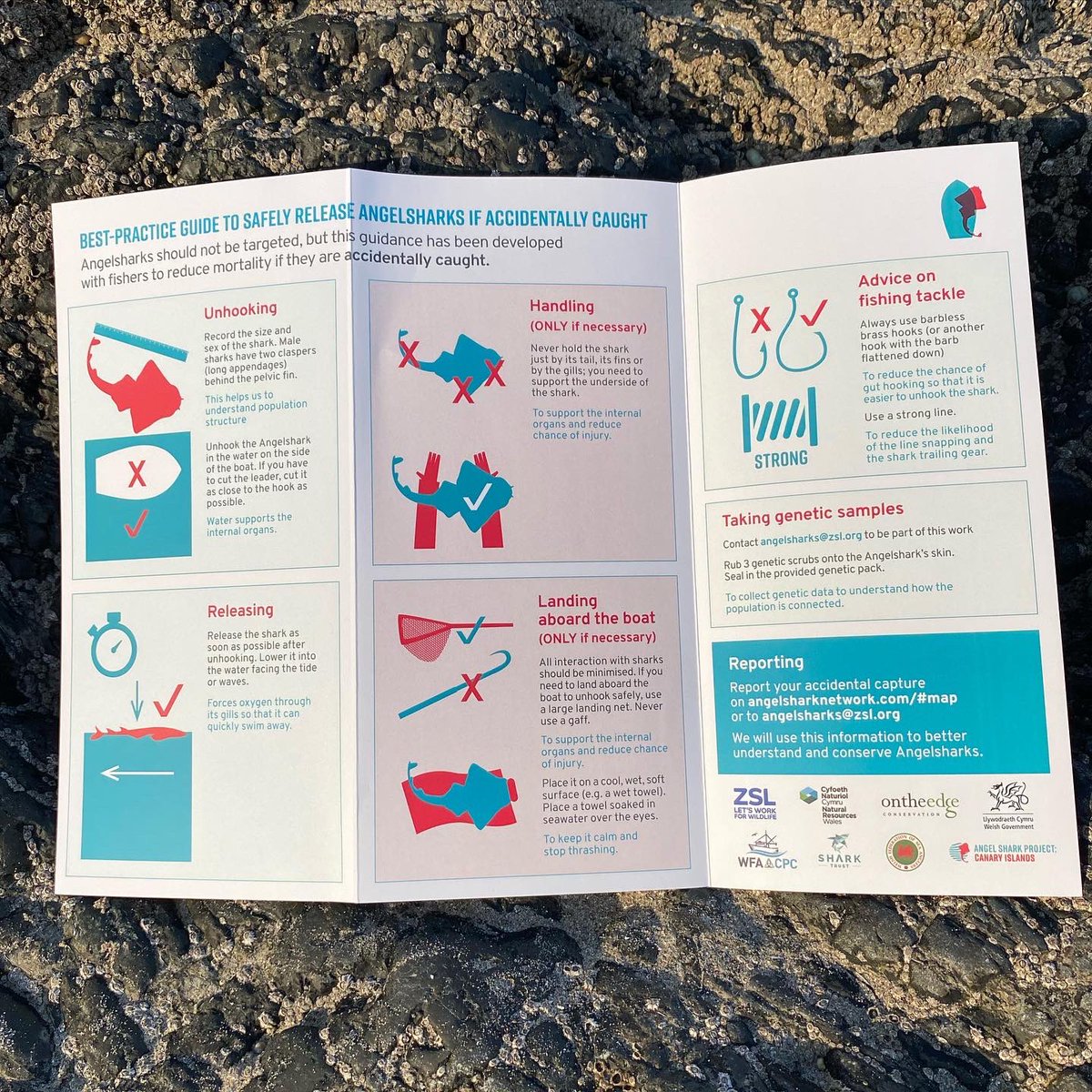 In collaboration with fishers across #Wales, @angelshark2014 has developed a best-practice guide on how to safely release #Angelsharks if they're acci...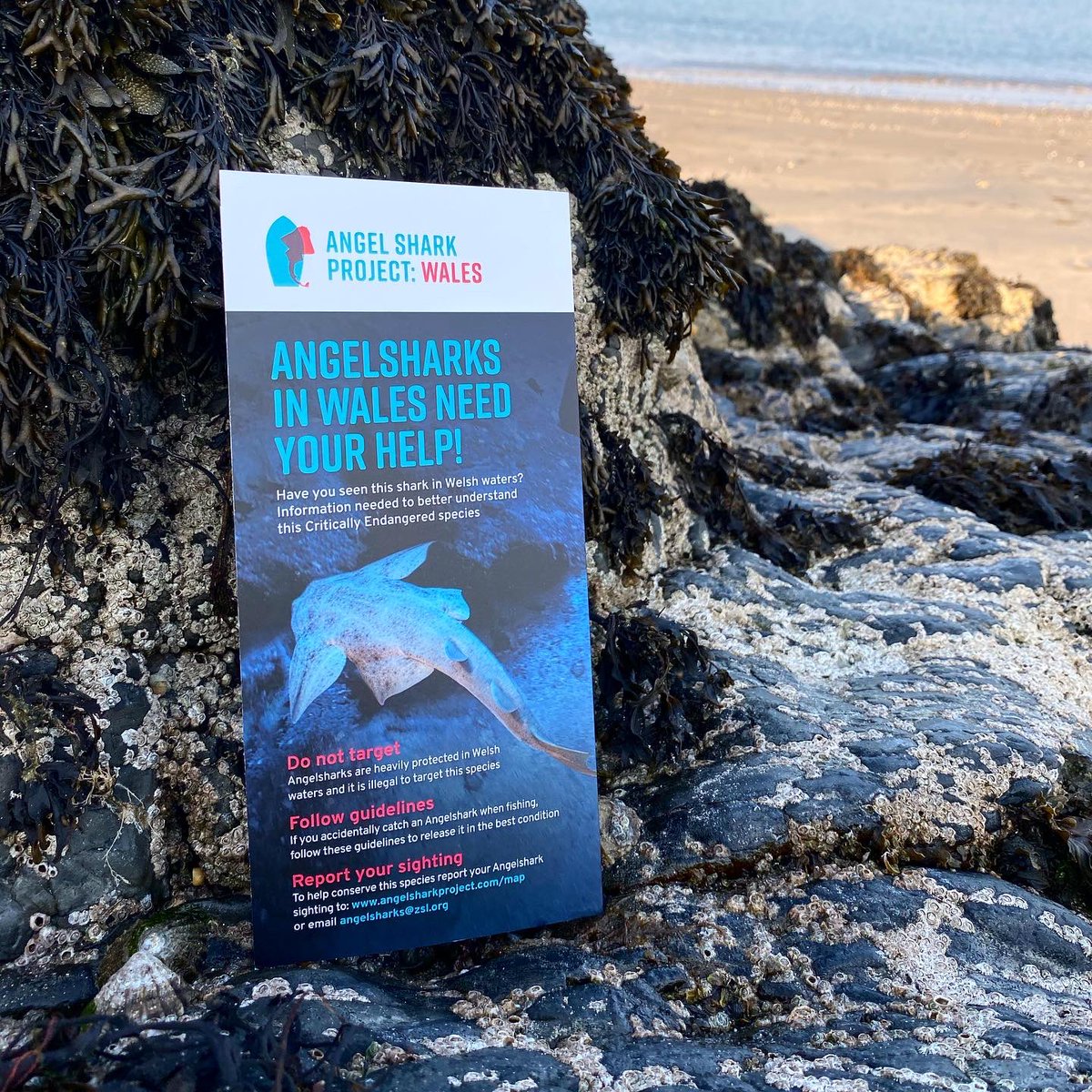 The Welsh coast is a key habitat for the #CriticallyEndangered #Angelsharks. ➡ That's why @OTEConservation & @WelshGovernment support the @angels...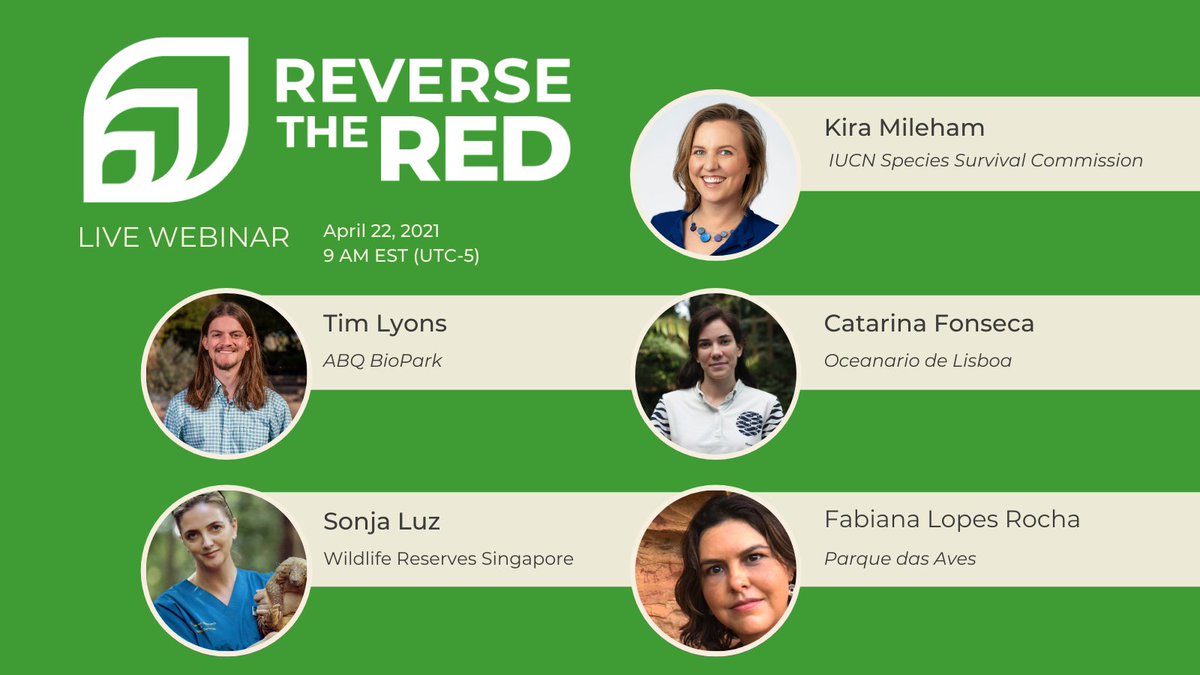 📣We're two days away from our #ReverseTheRed LIVE Webinar. ➡Join us on April 22nd at 9AM (EST) at https://t.co/sjpr9sC67r to meet our five internatio...
These vlogs are available with #BritishSignLanguage and embedded subtitles, offering a more #inclusive experience for fans. ➡https://t.co/IuMbAW9MuQ ...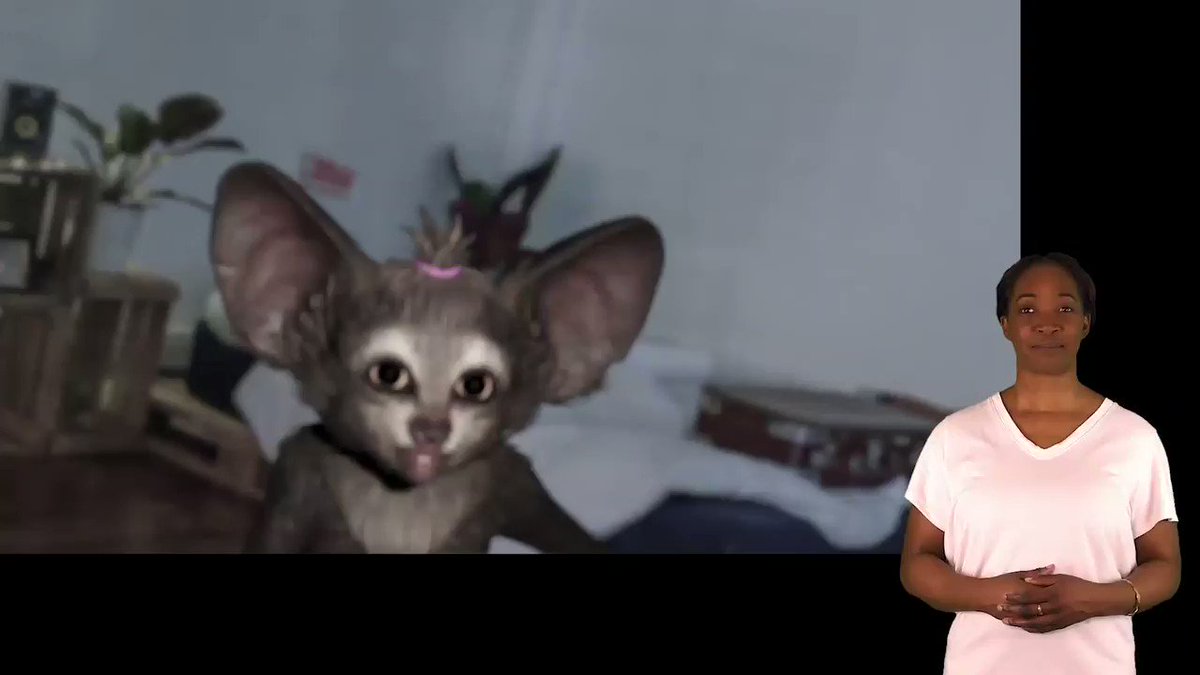 Vlogs by our #VTubers — Eric the pangolin, Lexi the aye-aye and Tegan the kākāpō — are now accessible for hearing-impaired #children and family member...
Grant project update 📣 Learn more about the The Angel Shark Project #Wales (ASP:W), led by @OfficialZSL and @NatResWales 👇 #biodiversity https://t.co...
Stories Science Conservation
We use storytelling, science and technology to shift perspectives and drive positive change for the natural world.
Explore the projects we support