Prologue
Protecting the world's most unique endangered animals.
EDGE species are an irreplaceable part of the world's evolutionary heritage. With no or few close relatives, they represent an entire branch of the tree of life. Many possess extraordinary looks, behaviours and traits not seen in any other species, as well as unique evolutionary features, some yet to be discovered. These animals make significant contributions to the variety of life, including human well-being.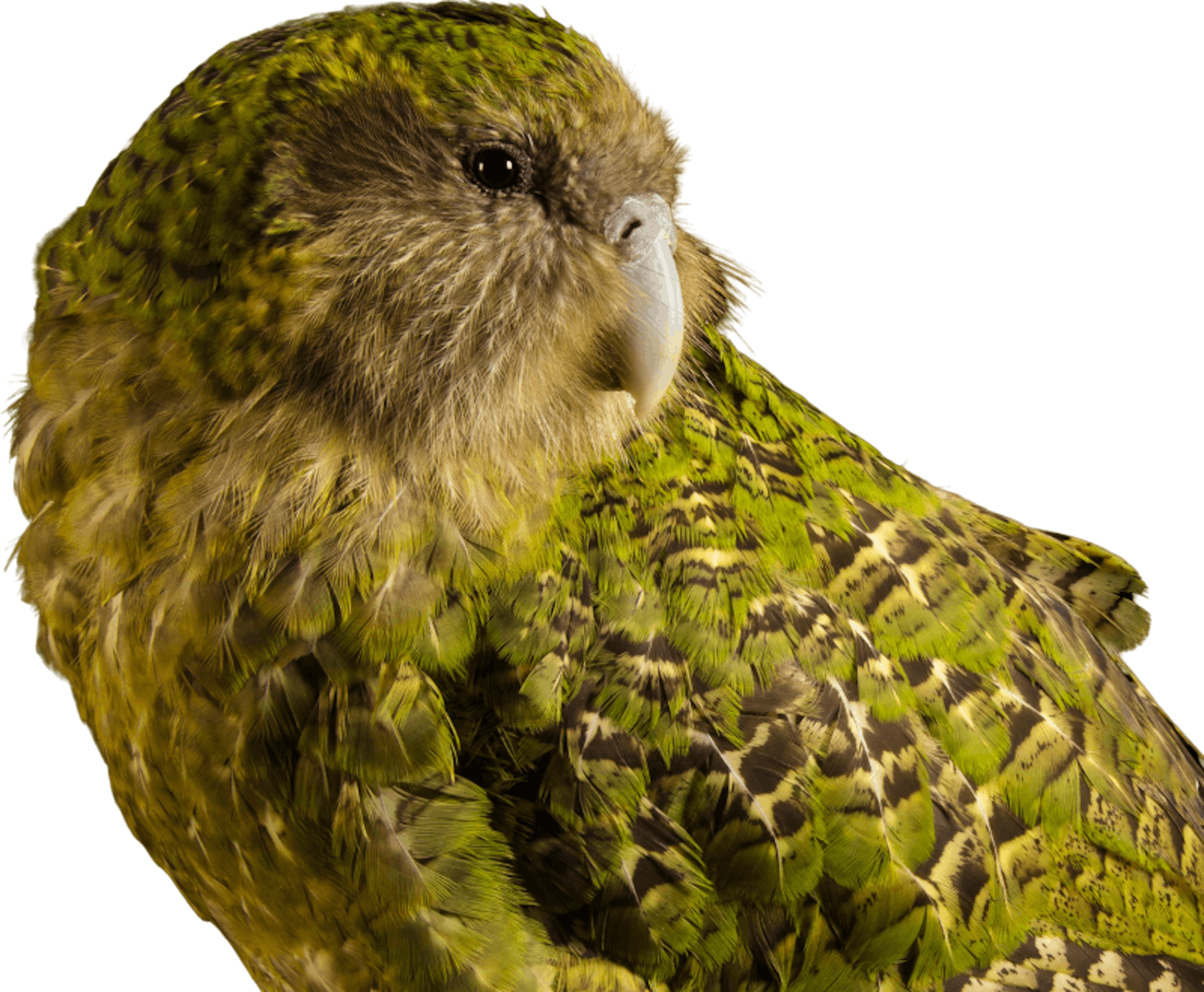 The Kakapo's feathers are much softer than many other birds' due to it being completely flightless 
Chap. i - Who we are
Living in balance with nature
We're striving for a world in which wildlife and humanity can co-exist in a balanced and sustainable way, and in which nature is universally and instinctively valued for its unparalleled contribution to our planet and our way of life.
Numbat © Wayne Lawler / Australian Wildlife Conservancy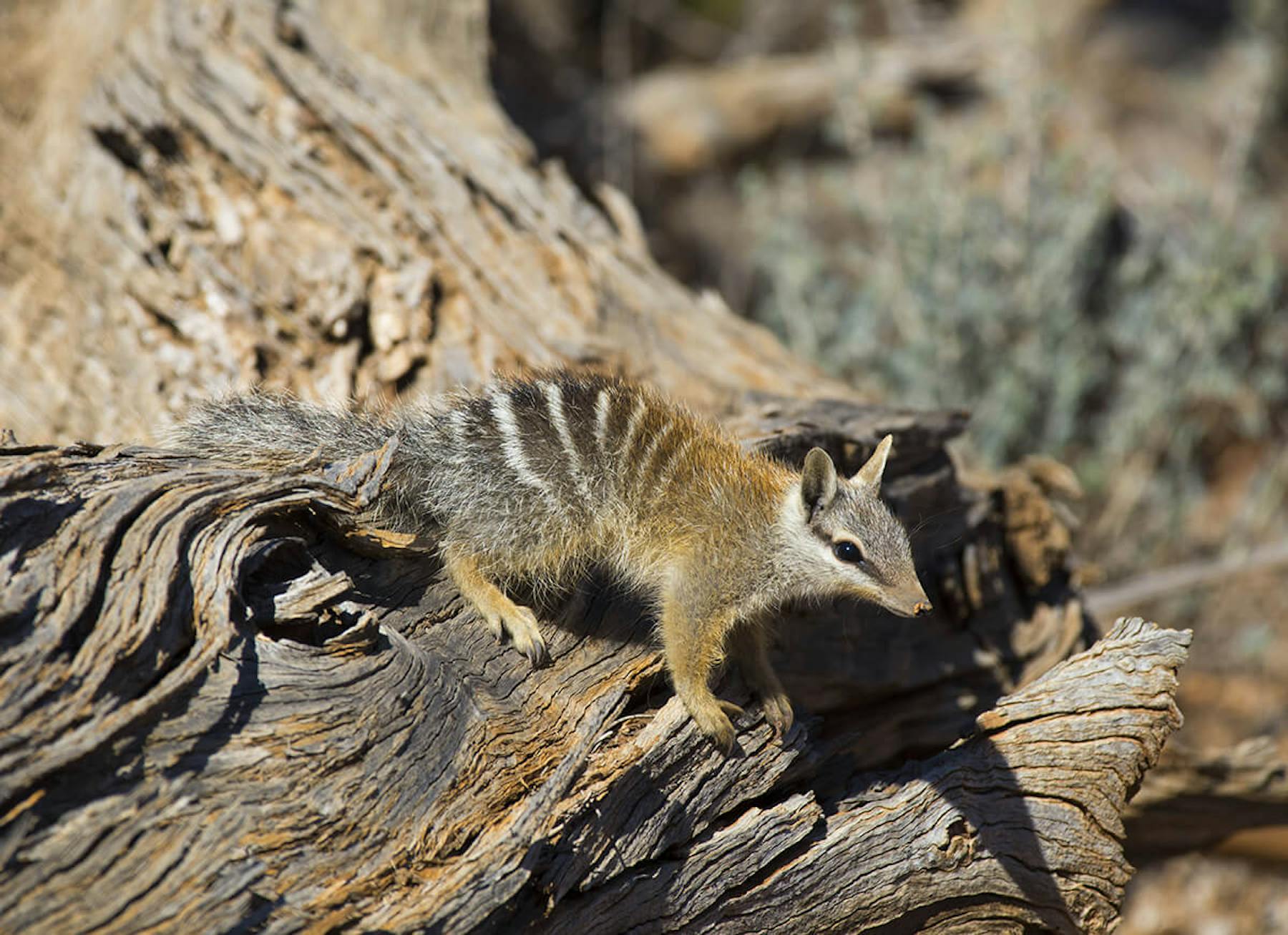 Chap. ii -What We Do
Conservation, Science & Stories
The loss of an EDGE species represents the loss of an entire branch of the tree of life. If they disappear, there will be nothing like them left on Earth. We want to change the outlook for these incredible species by supporting conservation, science and storytelling activities worldwide.
Aye-Aye © Nick Garbutt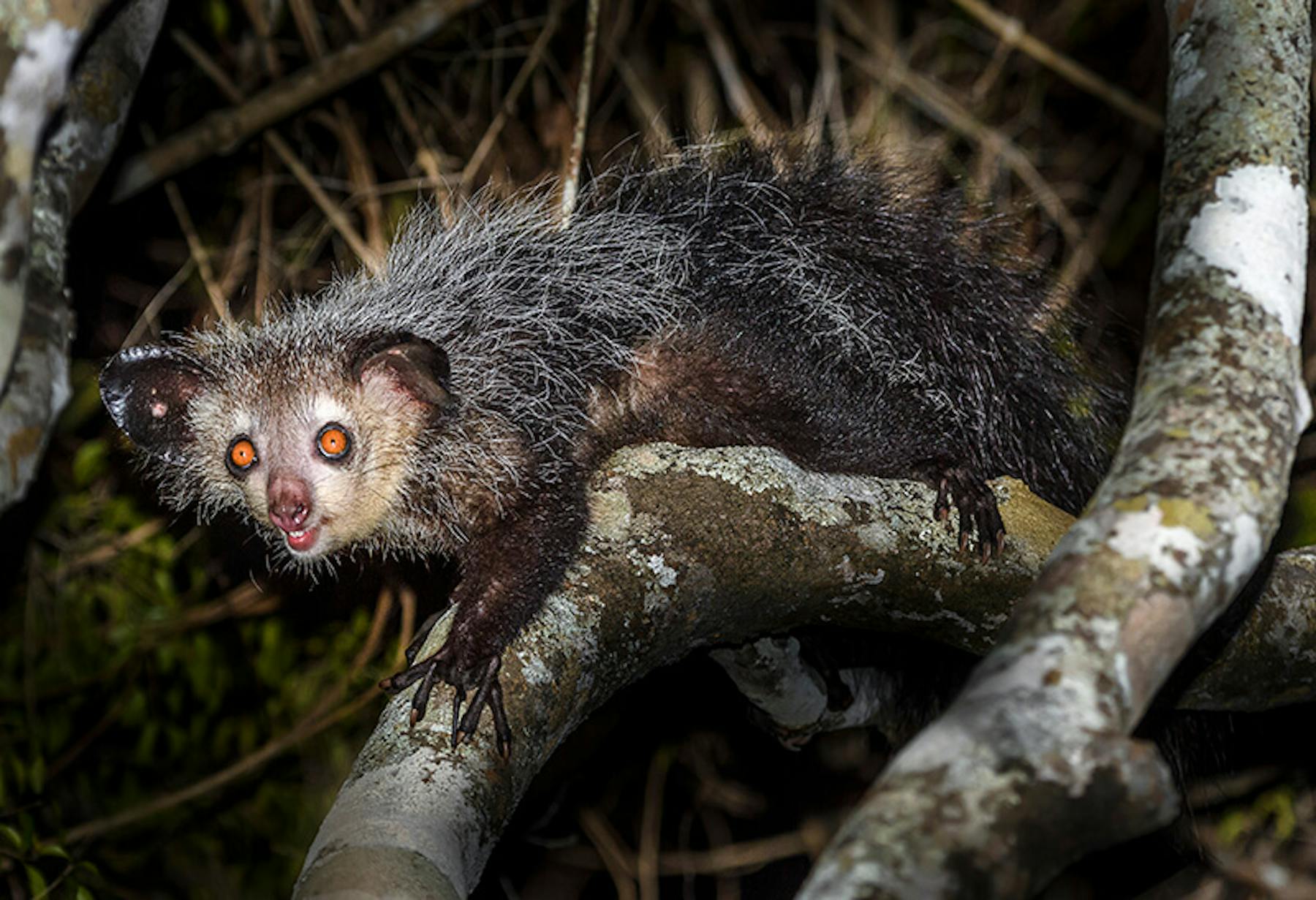 Chap. iii — Featured EDGE Species
Meet the EDGE animals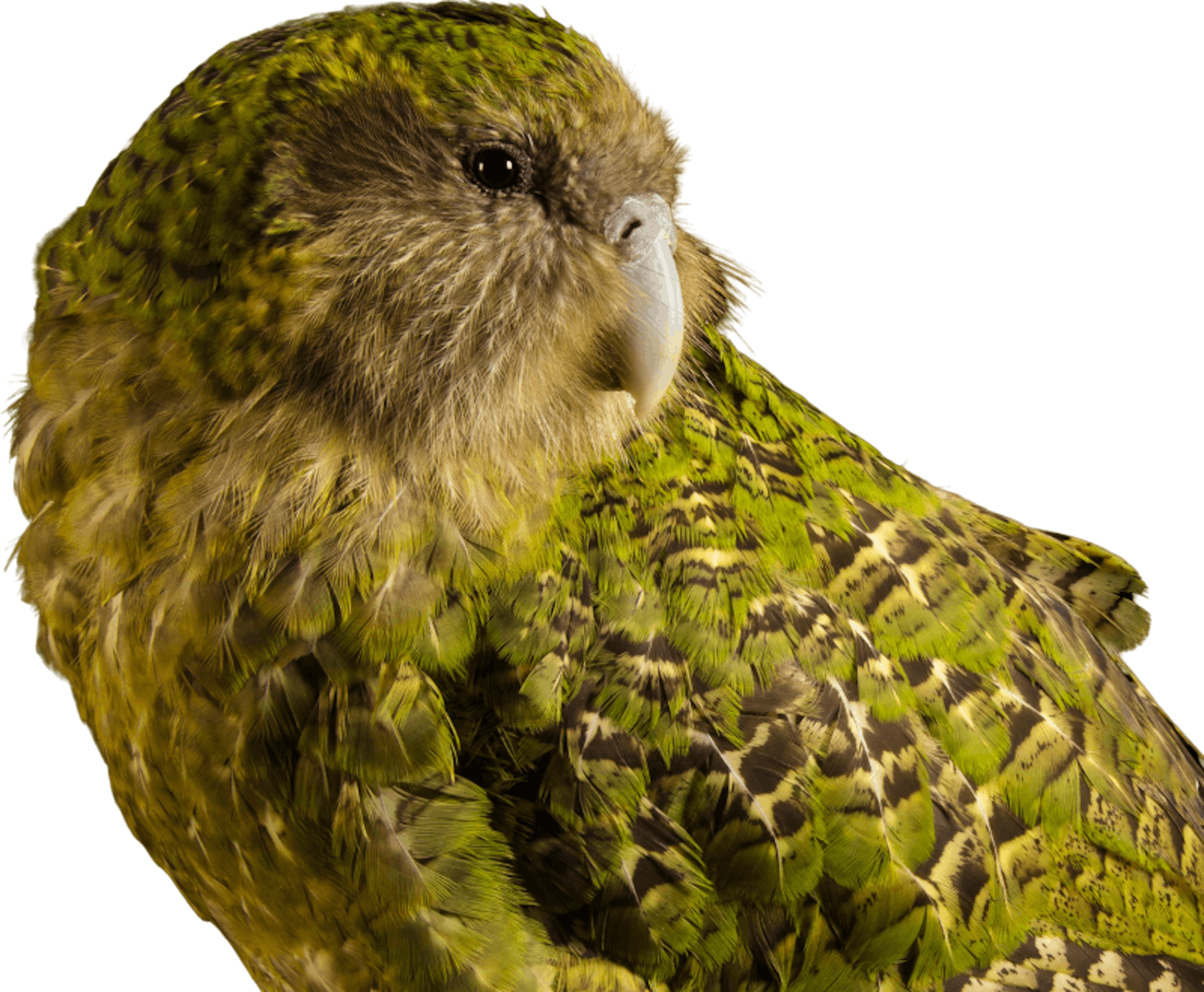 The world's heaviest parrot, this large flightless bird has super strong legs for climbing trees and hiking long distances. However, these are no defence against introduced cats and rats. Despite living up to 90 years, there are now only around 211 birds left in existence.
Learn more about the Kākāpō
Chap. IV - Animal EDGEucation
Start your #AnimalEDGEucation
We are excited to launch a new range of educational resources that teach young curious minds about EDGE animals. New packs released every two week from the start of June until 24th July.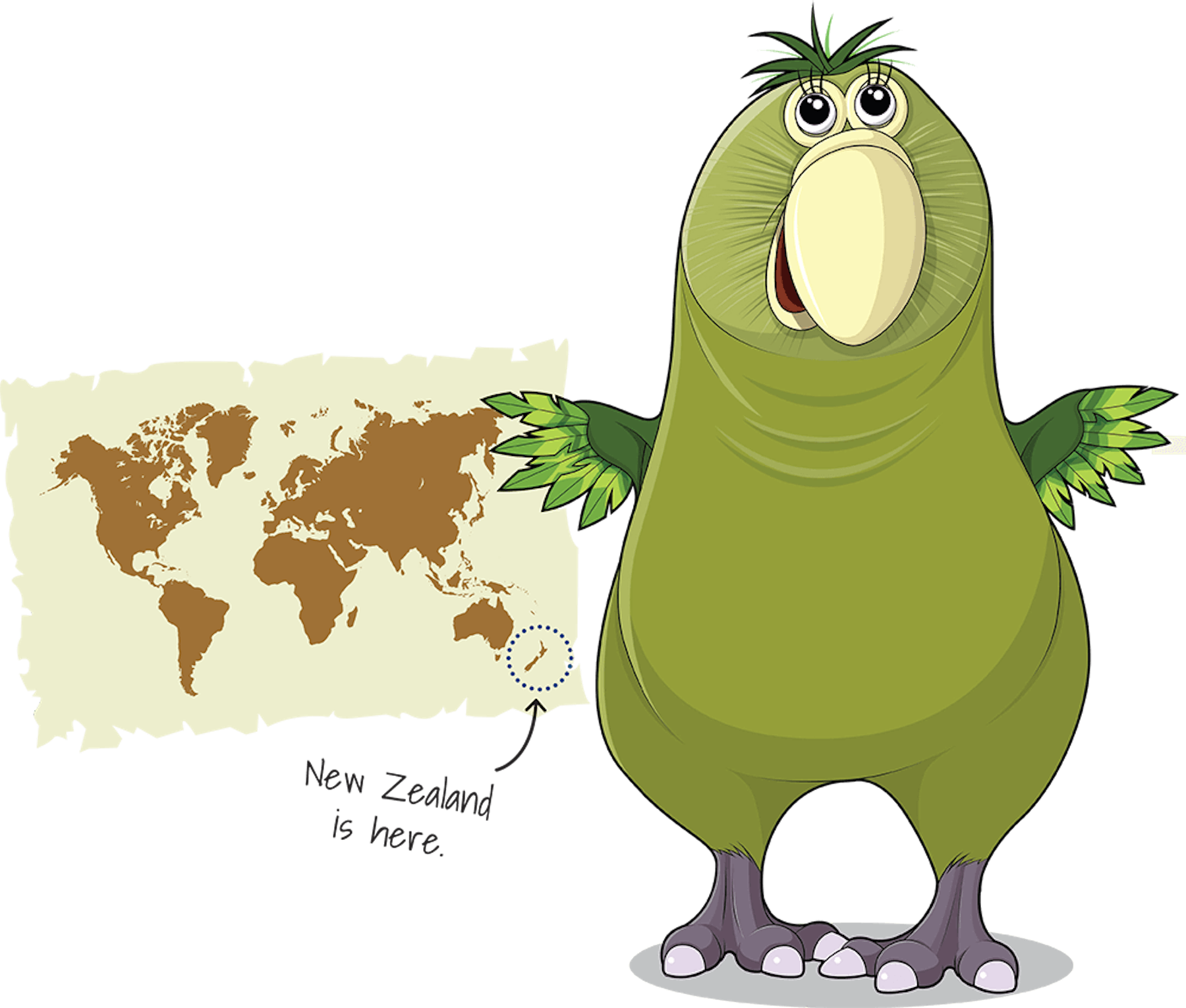 Chap. v - Fun & Games
Stories & Activities
Securing the future of EDGE species is a serious business, but we can still have fun while we learn! Play our family-friendly games and find out more about protecting the planet's most weird and wonderful creatures.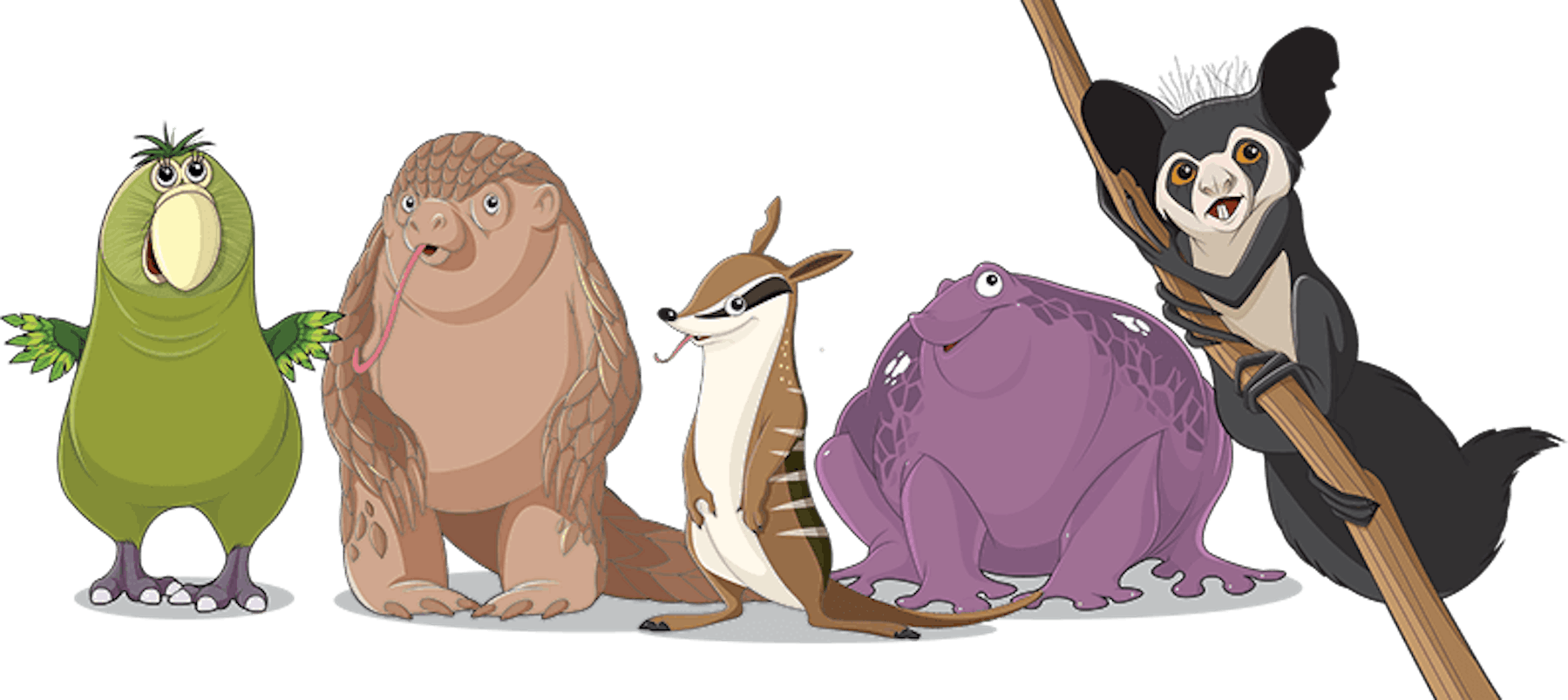 Chap. vi - Get Involved
How you can make a difference
Our planet is facing a biodiversity crisis with 1 million species currently facing extinction. Worryingly, 9 out of 10 of the top EDGE species are receiving insufficient conservation attention. You can help us to change that.
© Anjit Kumar Huilgol